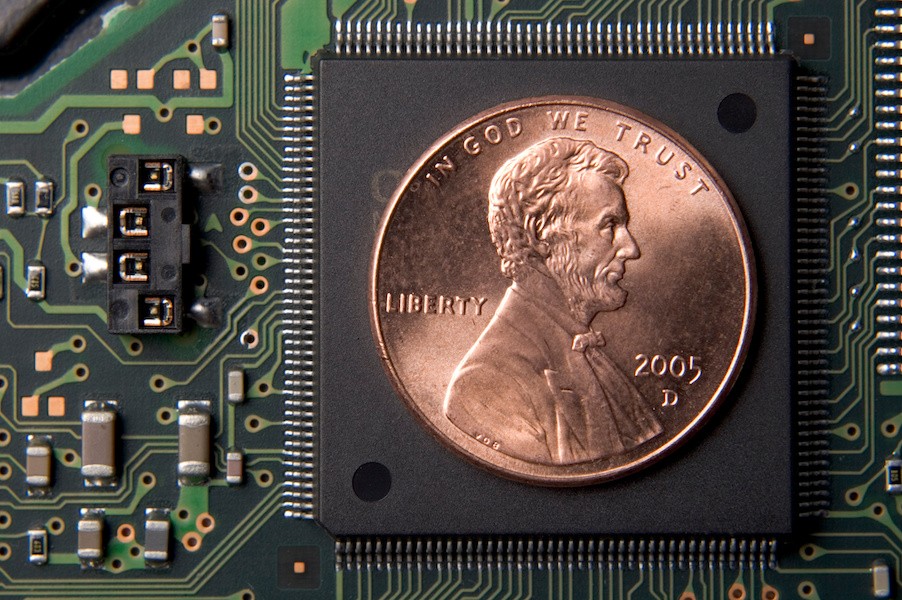 From famine to feast! December may have been a slow month for industry events, but January has been packed full of new topics, speakers, and perspectives. As procurement works to better align with the objectives of the business as whole, we're broadening the range of webinars on the calendar, so check it out and explore all of your options.
If you are planning your procurement event schedule beyond this week, check out 'The CPO Agenda – Top Priorities for 2023' on February 8th from The Hackett Group.
And now for this week's recommendations…
January 24th, 9am ET
We've talked about procurement transformation for a long time, but does that mean transformation by procurement or transformation of procurement? I guess it depends on who's speaking. Conversations that impact procurement are happening with a number of different C-level executives… CFOs included. Join Richard Hughes, CFO, Proactis and Chris Argent, MD and Founder of GENCFO for a different look at transformation.
January 24th, 12n ET
Just like conversations about transformation, conversations about spending may involve lots of stakeholders beyond procurement. In this webinar hosted by the Harvard Business Review, Paul Leinwand, Jenny Koehler, Mahadeva Matt Mani from PwC will provide tech spending advice that I'm guessing is aimed at the CEO. And if someone is talking to your CEO about controlling spend, you should probably know what they are saying.
January 25th, 1pm ET
As I mentioned last week, this is the first AOP Live session of 2023. Philip Ideson will be on stage with Rujul Zaparde, Founder and CEO of Zip, and Colin Glazier, VP of Solutions Consulting at Zip. They will share their predictions for 2023 in the areas of economy, experience, and business alignment… and then answer LIVE audience questions!