July 11-15: ESG Data Analytics and Decision Readiness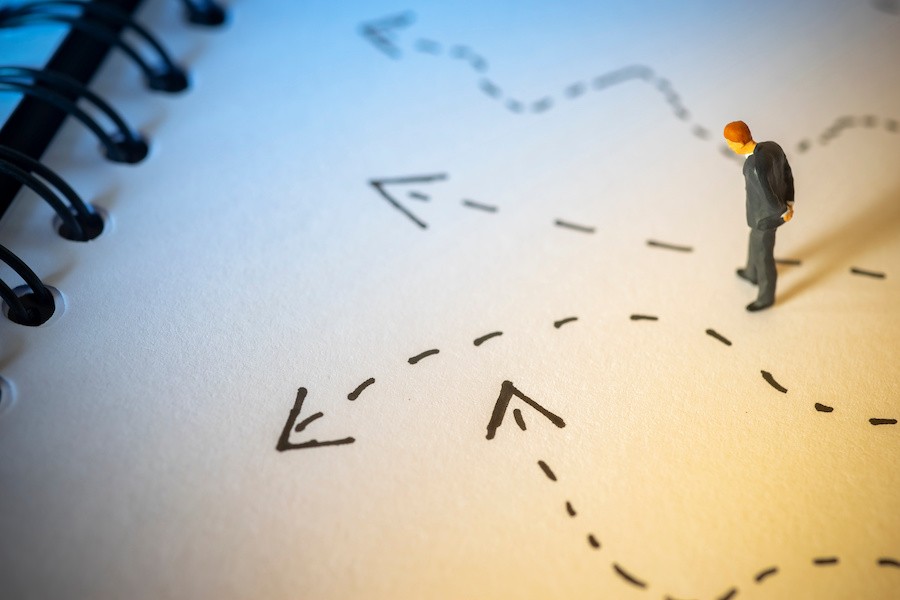 The 4th of July holiday in the U.S. last week meant vacation time for many of us – and why not? Procurement and supply chains made our fair share of contributions to the founding of this country. If you'd like to hear the full story behind our American Supply Chain Revolution, you can listen to this week's episode of Dial P here.
If you are planning your virtual procurement event schedule beyond this week, I recommend 'Get with the program! Mastering Modern Procurement' from World Commerce & Contracting) on July 18th.
And now for this week's recommendations…
July 12, 11am ET
What is the current state of ESG data and analytics in the United States, Canada, and the United Kingdom? Join this webinar to hear the results of a survey run by Forrester Consulting study commissioned by Dun & Bradstreet. Comments and advice from Brian Alster, General Manager of Finance & Risk Solutions at Dun & Bradstreet, Ryan Skinner, Guest Speaker and Principal Analyst at Forrester, and Olivia Logan, Head of Market Intelligence for Finance & Risk Solutions at Dun & Bradstreet.
July 13, 12n ET
One of the phrases in this description for this event that resonates with me is "decision-ready enterprise." Wouldn't we all have liked to be a little more THAT over the last couple of years? And just like we're never going back to the way things were before COVID, we also can't ever turn away from the need to be decision-ready. Join Alex Clemente, HBR-AS, John Hugo, Vice President of Financials Products and Go to Market at Workday, Matt Schwenderman, Emerging ERP Solutions Finance Transformation Leader at Deloitte, and Frank Di Liso, Vice President of Finance & Admin at the TMX Group Limited (Toronto Stock Exchange) for this live and interactive webinar.
Stay Informed
When you subscribe to the blog, we will send you an e-mail when there are new updates on the site so you wouldn't miss them.