March 28 – April 1: The Rise of the Contingent Workforce, Business Continuity, Emerging Technology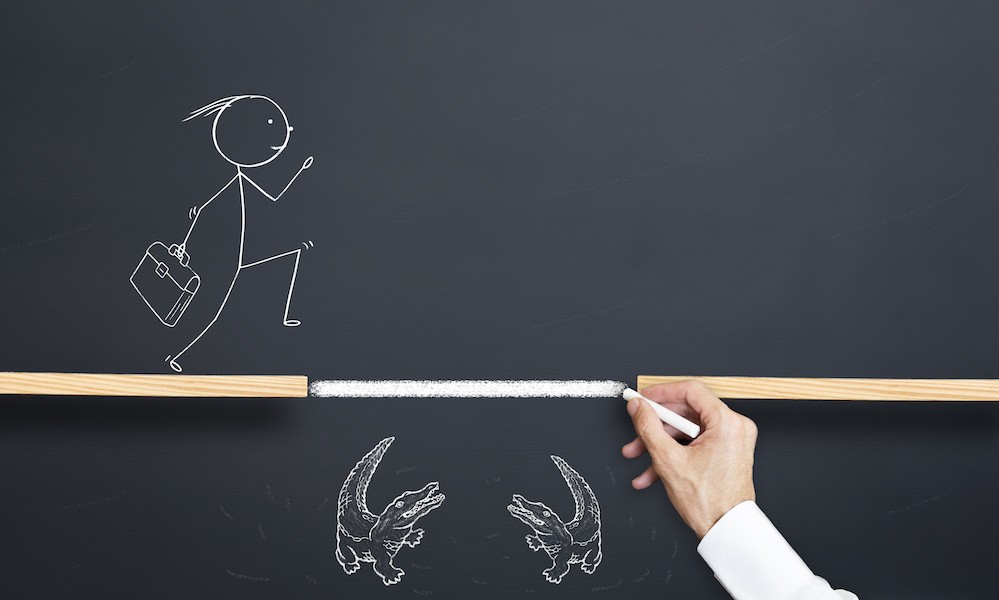 We're involved in the creation of so much content each week that it can be hard to keep up with it all! You have two options… subscribe to the Buyers Meeting Point mailing list HERE or sign up to receive The Procurement Buzz newsletter on LinkedIn HERE. Your choice!
If you are planning your virtual procurement event schedule beyond this week, check out 'Please Source Responsibly' With Gartner, Accenture, and JAGGAER on April 6th.
And now for this week's recommendations…
March 29th, 11am ET
Between the 'great resignation,' freelancing, and the gig economy, contingent workforce management is a category of spend that has gone through some serious changes. So what is current the best practice and what kinds of benefits should procurement be looking for – in addition to savings of course… Join Philip Ideson and I as we co-host an AOP Live session with Morten Petersen and James Nicholls from Worksome to learn more!
March 29th, 2pm ET
How have your business continuity plans fared over the last couple of years? (Did you HAVE business continuity plans?) Whether you are revising or putting strategies in place to prevent future uncertainty from impacting your business, join the team at Agility for this webinar.
March 31st, 1pm ET
When someone starts talking about ML, AI, or RPA do you reach for a dictionary? Procurement's user experience hasn't always been a leading one, and in many cases our technologies haven't been either. In this webinar, Jeff Epstein, Greg Bateup, Sam Grondahl, and Greg Tennyson will discuss and debate where procurement has an opportunity to benefit from implementing truly leading technology.
Stay Informed
When you subscribe to the blog, we will send you an e-mail when there are new updates on the site so you wouldn't miss them.