May 24-28: WFH Success, Cognitive Procurement, and How to Survive Forecasting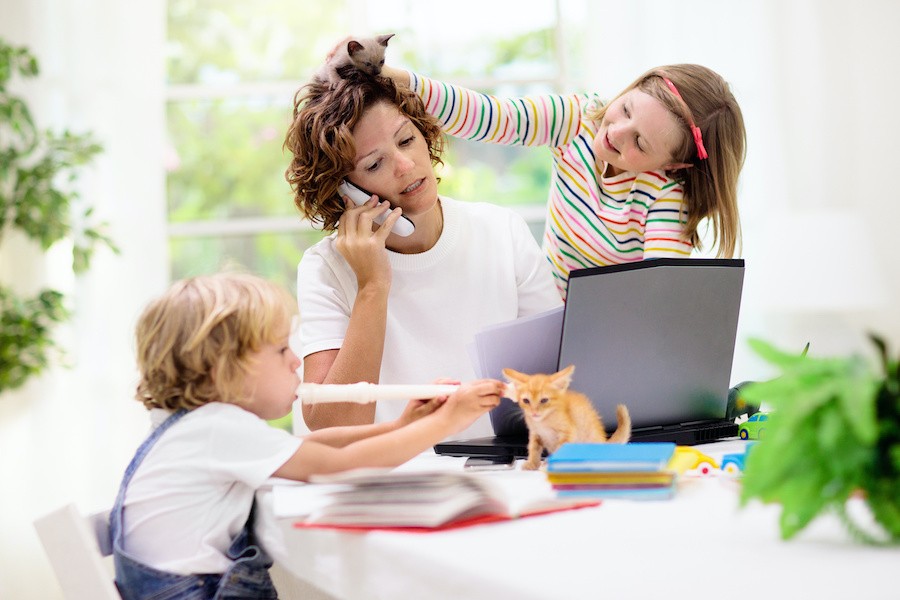 This Monday, you can catch me live on The Buzz with Supply Chain Now from 12-1pm ET as I join regular co-hosts (and good friends) Scott Luton and Greg White to cover top news stories – AND maybe even share an exciting announcement about industry happenings taking place later this year. Here is the livestream link (which will also work on demand once the broadcast starts).
If you are planning your procurement webinar schedule beyond this week, I recommend 'Corporate Social Responsibility in Services Categories, What's Working' from Everest Group on June 10th at 11am ET.
If you haven't already, sign up for our mailing list to be sure you get my weekly recommendations in your inbox each Monday.
May 25, 10am ET
We're in a funny place right now – in the U.S. at least. States are opening up on different timelines and to varying extents. Living behind the 'iron curtain' up here in Massachusetts, I'm never more (pleasantly) surprised when I dial into a Zoom meeting and see colleagues on the other side of the screen together in a conference room. That said, some of us are going to be "WFH" for a long time still, and as time drags on, new strategies for keeping your team(s) successful under those circumstances may be required. Join Everest Group Practice Director Kumar Avijit and Vice President Abhishek Singh for insights into 'organizational agility' and how to address the key challenges affecting distributed workforces.
May 26, 1pm ET
I'm fascinated by the idea that we are working towards the point where human capabilities and technological power can be combined into an optimal blend of strengths. The 'cognitive procurement' movement studies just that, and while the blend won't be the same for every company, it is likely that there are consistent connections between certain business priorities and the best way to take your procurement to a 'cognitive' level. Join Richard Waugh, Vice President of Corporate Development at Zycus, and Glenn Frank, Sr. Purchasing & Accounts Payable Manager at Brother International Corporation, for this compelling webinar.
May 26, 1pm ET
As Rod Sherkin, President of ProPurchaser and longtime CPO, points out in the description for this webinar, "Nobody is smarter than the market." And while it may be a fool's errand to try and predict the future of commodity prices – and even availability – that doesn't mean procurement isn't asked to do just that on a daily basis. Join Rod for his time-tested perspective on how to how to deal with this responsibility, especially in today's high-volatility marketplace, and maybe even come out ahead.
Stay Informed
When you subscribe to the blog, we will send you an e-mail when there are new updates on the site so you wouldn't miss them.