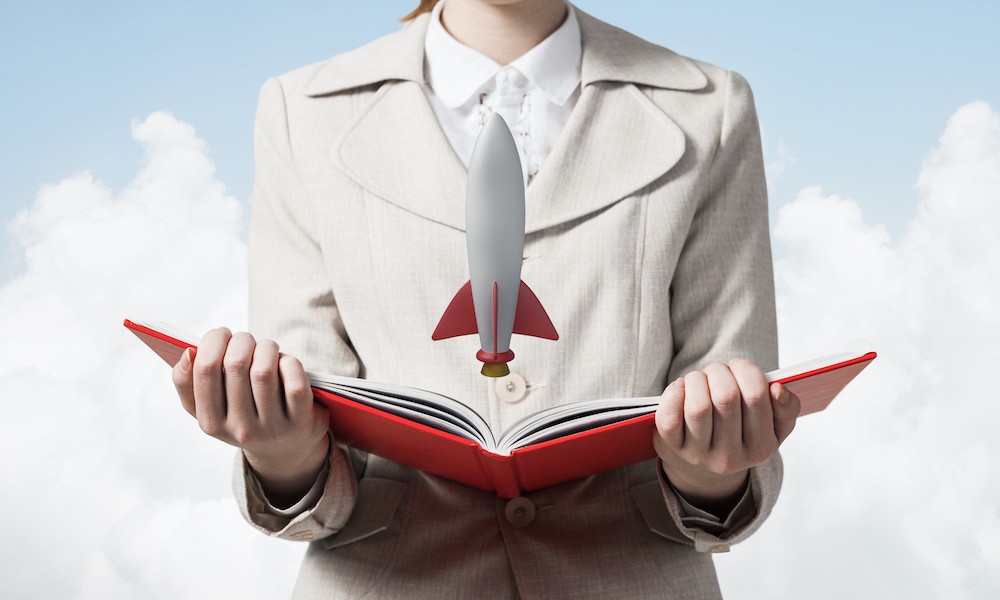 As sometimes happens, this week's webinars are all on the same day and take place within a three-hour span. So, if you're planning to attend an event, think quick! This week also marks the release of the monthly ISM Reports on Business, including ISM-New York where I am the business survey chair. Be on the lookout for the latest on material and service-based purchasing activity nationally and regionally.
If you are planning your procurement webinar schedule beyond this week, I recommend "Building smarter procurement: Effectively managing a responsible supply base" from Coupa and Procurement Leaders on June 1st.
If you haven't already, sign up for our mailing list to be sure you get my weekly recommendations in your inbox each Monday.
May 6, 10am ET
I mentioned this event last week – something really different if (like me) you're experiencing a bout of webinar/Zoom fatigue. Alex Klein, Simon Whatson, and Jose Oliveira have co-authored a book titled 'Profit from Procurement: Add 30% to Your Bottom Line by Breaking Down Silos.' In this one hour event, they will be joined by Philip Ideson (Art of Procurement) to share the story behind the book, discuss key themes, and explain why now id the right time for their message.
May 6, 10am ET
I can attest first-hand to the steep uptick in interest in sustainability and diversity programs. I'm getting TONS of requests to write about topics related to these initiatives, and when I share it on social, the engagement is noticeably higher than other content. But all of that buzz doesn't necessarily mean anything is going to happen. For that, procurement has to be ready with a clear guiding vision and tactics we can use to advance it. Join Caroline Dillon, Senior Conference Producer for Procurement Leaders, Dag Stuhler, Head of Vendor Risk Management and Vice President, Global Business Solutions for Swiss Re, Patricia Quinn, Vendor Risk Management, Sourcing Manager, Sustainability for Swiss Re, Nick Heine, Head of Sustainability & Compliance for IntegrityNext, and Samuel Wrest, Principal Analyst, Sustainability & Innovation at Procurement Leaders, as they discuss this important – and timely – topic.
May 6, 11am ET
I've recently heard two, somewhat opposing theories on the role that 'bad data' plays in transformation. It is not hard to imagine why bad data presents a problem for companies trying to move to a data-driven, automated, analytical model. On the other hand, it also makes sense to me that we can't wait for all of our data to be 100% before we begin the work of transformation. In this webinar, HFS CEO Phil Fersht and Syniti CEO Kevin Campbell will share their perspectives on the challenges and solutions associated with transformation 'IRL.'