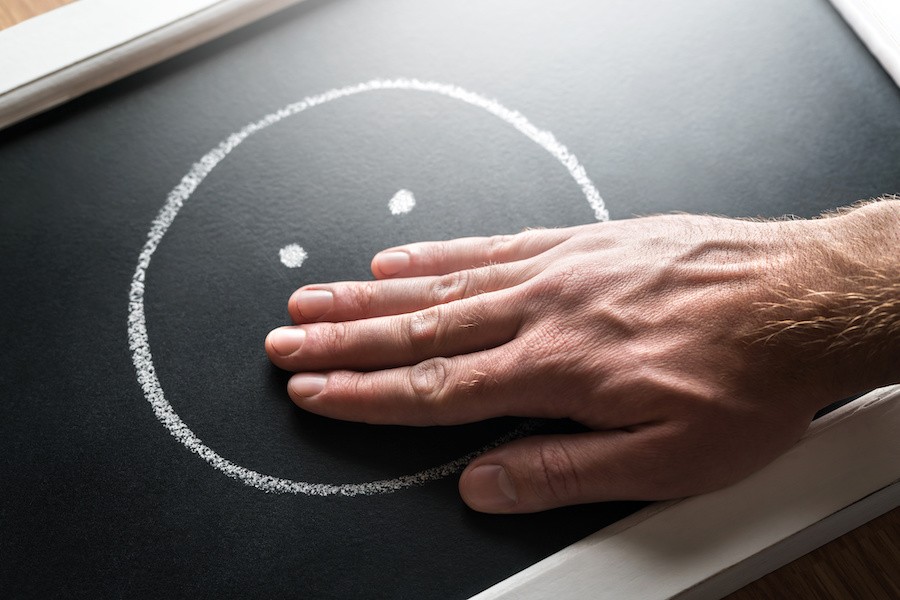 In last week's episode of the Dial P for Procurement podcast, I took on an upcoming federal court case brought against McDonald's by Allen Media Group, the Black-owned company that owns The Weather Channel. They claim that McDonald's supplier diversity is practicing racial discrimination… but are they? Listen to The Downside of Diversity at McDonald's and decide for yourself!
If you are planning your virtual procurement event schedule beyond this week, I recommend 'Transformation is a Journey, Not a Destination – the Sarepta Therapeutics story' from Art of Procurement and Corcentric on November 8th at 11am ET.
And now for this week's recommendations…
November 1st, 9am ET
This may be a Finance-focused event, but given the tight relationship between procurement and finance – and the fact that it would be nice if our transformations were somewhat coordinated – this event provides an opportunity to think about transformation from a different but related perspective. Join subject matter experts Gilles Bonelli and Tom Kellaway for more.
November 1st, 10am ET
2020, 2021, and 2022 were pretty tough. And then 2023 said, 'Hold my beer.' We know we will be starting the new year walking into a headwind, but is there anything we can do about it? The teams from Procurement Leaders and GEP think so, and they will be sharing their advice for the new year in this webinar. Join Ian Lawless, Nick Heath, and Mudit Kumar for proactive advice you can use in 2023.
November 3rd, 1pm ET
Quiet quitting isn't a new phenomenon, but its execution has changed in today's virtual and hybrid work situations. Maybe that is why Workday has psychologists on staff. Join Ooi Keong Yeo, Senior Business Psychologist at Workday, Deborah Kuness, Senior Psychologist at Workday, Jess Palmer, Senior HR Manager at Santander, Jonathan Lambert, HR Manager - Culture Insights Lead at Santander, along with Ellie Bernasconi and Quetzalli Torres from Workday for this event – which should be anything but quiet.