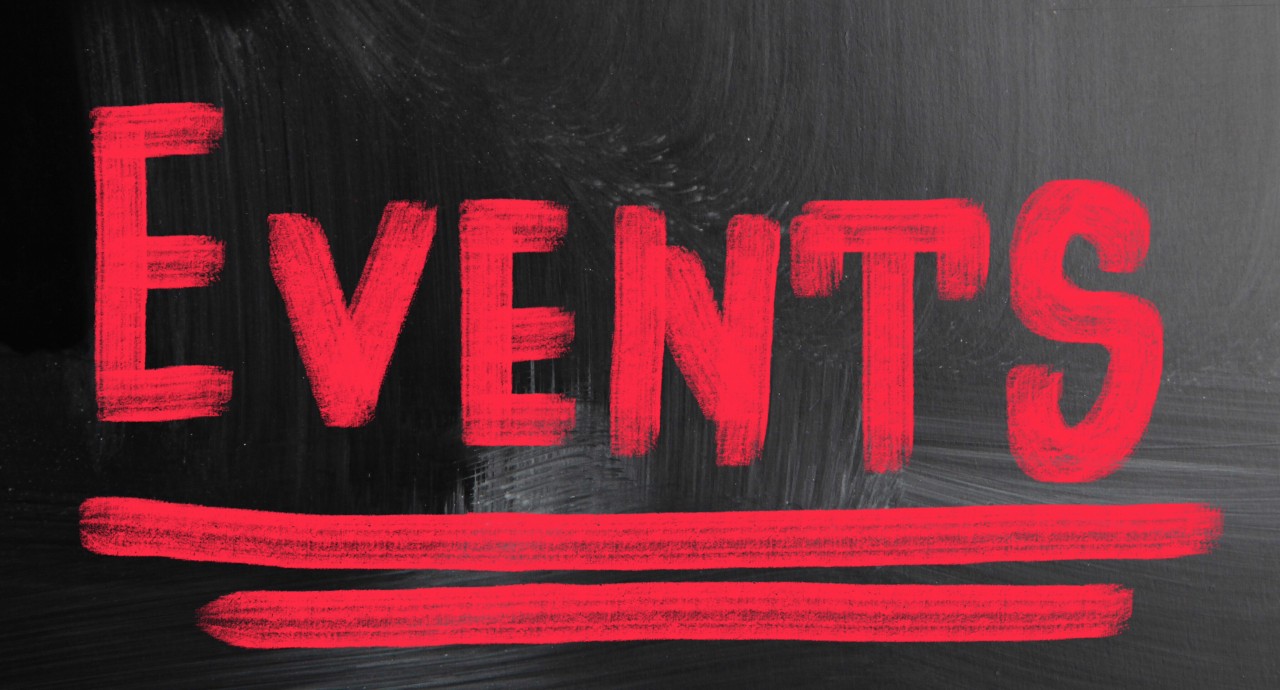 There are 14 webinars taking place this week – plus ProcureCon Marketing in California Monday through Wednesday. Of course, that is probably due to the fact that with Thanksgiving in the U.S. on November 24th there is only one lone event in the calendar that week. Click on the title of each webinar below to view the full description and register or visit the BMP events calendar to see what's on tap for the rest of the month.
The Journey to Supply Chain 2030 (Supply Chain insights)
November 16th, 1pm ET
The description for this event is brief, so I'll just share it with you – but you'll want to hear what Lora Cecere and team see for the future of supply chain! "The future will be here faster than you think, and the speed at which supply chain is evolving means that to be ready for 2030 initiatives, improvements and investments must be made now. Learn which technologies will impact your business, what business models to embrace, and what staffing decisions to make to be ready for 2030."
How to Future-Proof Your Procurement Team...Today! (Source One, Corporate United)
November 16th, 2pm ET
Why should we try to predict the future if we aren't going to be around to experience it? Source One's VP of Operations Bill Dorn will be joined by Nick Lazzara, Executive Search Lead at MRA Global Sourcing, and Annie Morton VP of Category Management, and Gary Como, VP of Sourcing Operations, both at Corporate United. They will use this panel format webinar to discuss the skills investments, goal setting, and organizational dynamics you need to consider to future proof procurement.
Moving from tactical RPA to strategic RPA (IRPA)
November 17th, 12n ET
If you ensure that your team still exists in the future, and you give some thought to what that future might look like (are you getting the progression here?), you should also give some thought to your future automation 'colleagues'. RPA – a technology-based alternative to outsourcing – is bound to be part of your future. And if we're already talking about moving from tactical to strategic, there is a good chance that even late adopters will be able to go straight to strategic applications of RPA.