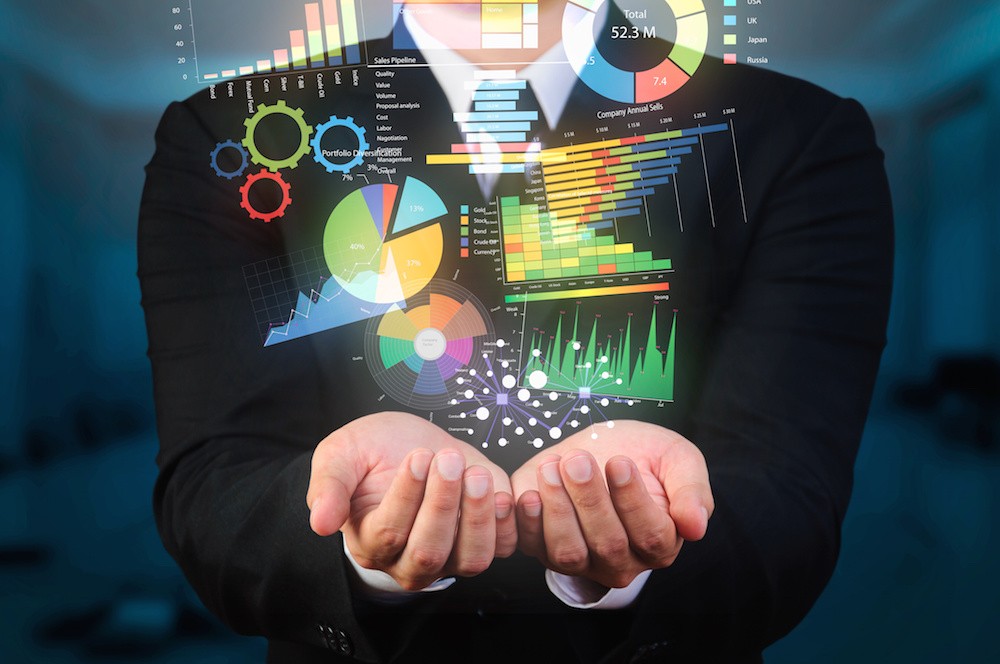 As we turn the calendar to May, there are already 8 webinars and 3 conferences listed. If you are planning your webinar schedule beyond this week, I recommend 'Procurement: The Forgotten Member of the Supply Chain Function' hosted on June 19th by SCNRadio, TalentStream, and APICS Atlanta and presented by Jonathan M. Townsley, CPM Supply Chain Practitioner & Consultant.
BTW: If you haven't already, sign up for our mailing list to be sure you get my weekly recommendations in your Inbox each Monday.
Gaining Control, While Improving Quality, of your Contingent Workforce Program (SIG, VectorVMS)
April 30th, 1pm ET
As many enterprises have discovered, freelancers and independent contractors can pick up the speed of a project and inject much-needed expertise. Of course, there is no such thing as a free lunch. That agility often comes at the cost of loss of control – or the feeling of loss of control, which is just as bad. In this event, Jay Grissom, Director of Strategic Services at VectorVMS will share how to increase visibility and deliver against a strategic vision for your contingent workforce program, no matter how you could currently assess its maturity.
The Metrics of Public Procurement, Part 2 (Public Spend Forum)
May 2nd, 2pm ET
Public Spend Forum conducted a 2-year study of public sector procurement and found that there is no consistent measurement framework to address spending that totals approximately $10 trillion in goods and services globally on an annual basis. Part 1 of this webinar series reviewed the key findings and metrics used in the public sector, and in this part, Raj Sharma, Ash Bedi and Jack Pellegrino will review recommended metrics, discuss data collection challenges and solutions, and reviewing implementation steps that reflect the community-based nature of public sector procurement.
CLICK HERE TO VISIT THE FULL BMP EVENTS CALENDAR