Recommended Procurement Webinars August 17-21: Digitizing the Supply Chain, Document Understanding, and CSR Sourcing Strategies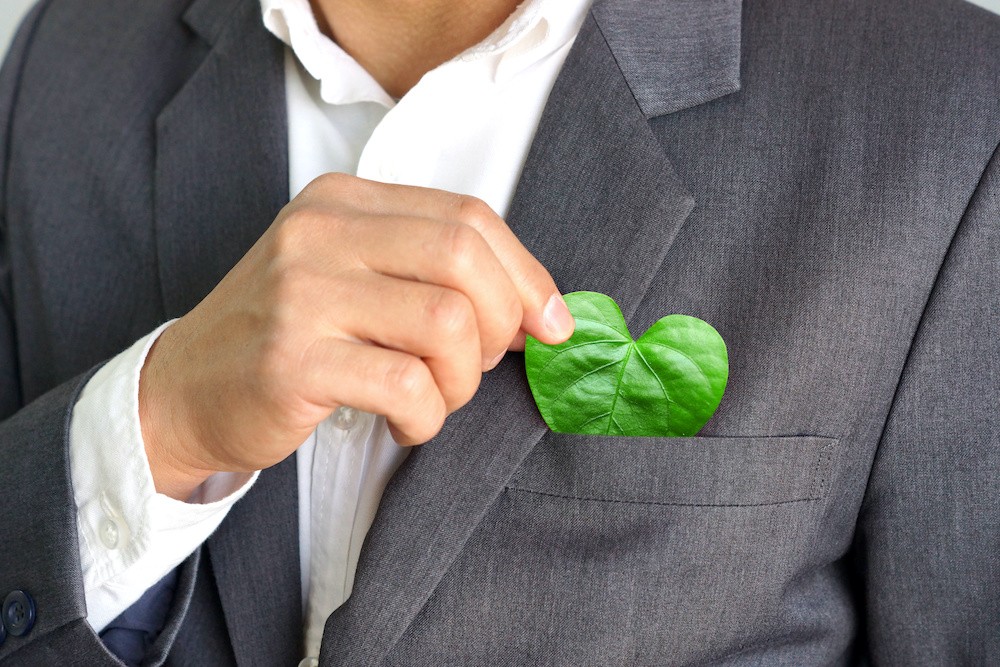 I get a lot of questions about what events I list in the BMP calendar and how I decide what to recommend. I have always believed that the calendar needed to be an industry resource, not a revenue source. BMP receives no money for any of the webinar listings, does not guarantee that any events will be recommended in advance, and does not (knowingly) list demo events. If you have any questions about our listing and recommendation policies, feel free to reach out. Similarly, if you have a thought leadership-based webinar that you think the procurement community would like to know about, please send it my way!
In addition to the recommended webinars listed below, I also invite you to join me for a Supply Chain Now webinar I am co-presenting with Rod Sherkin on August 19th: Post COVID-19 Supply Chains: What is Needed to Adapt.
If you are planning your webinar schedule beyond this week, I recommend "Rebooting the Enterprise in Our New Reality" from HfS Research and KPMG on August 27th.
BTW: If you haven't already, sign up for our mailing list to be sure you get my weekly recommendations in your inbox each Monday.
Digitizing your supply chain (Fairmarkit)
August 18th, 11am ET
According to the description for this event, "84% of chief supply chain officers stated that lack of visibility across the supply chain is one of the biggest challenges they face." It does not take a rocket scientist to realize that a lack of visibility could be operationally fatal in the face of highly disrupted supply chains - COVID anyone? Join Todd Stohlmeyer, Vice President of Strategic Sourcing & Procurement at Cargill, Dr. Marcell Vollmer, Partner at Boston Consulting Group, and Kevin Frechette, CEO and Co-Founder of Fairmarkit, as they discuss how you can define your digital transformation and outcomes.
Realizing Your Value: How Document Understanding Permeates & Advances the Enterprise (IACCM, ThoughtTrace)
August 18th, 11am ET
I don't talk about this much, but I got my professional start in a global knowledge management program (not in procurement). Ironically, as this event's description points out, any effort we make to strategically manage documents such as contracts has similar objectives and a similar value proposition. This event will cover 4 stages of document digital transformation, an overview of the contract management technology landscape today, and two real-life success stories illustrating these principles.
CSR Sourcing Strategies: Learn How to Thrive While Solving for Some of the World's Biggest Challenges (Coupa)
August 20th, 12n ET
Someone recently asked a valid question: what will happen to CSR initiatives in the post-COVID era? This event suggests that is it not only possible, it is also beneficial, to do both. Join Paul Martyn, Sales Director for Coupa Sourcing Optimization, Walter Charles, CPO at Allergan, Elouise Epstein, a Partner at A.T. Kearney, and Tiffany Hickerson, a VP at A.T. Kearney as they provide tips on how to recognize the environmental, political, and social landscape you are sourcing in and incorporating those factors into procurement strategy.
CLICK HERE TO VISIT THE FULL BMP EVENTS CALENDAR
Stay Informed
When you subscribe to the blog, we will send you an e-mail when there are new updates on the site so you wouldn't miss them.