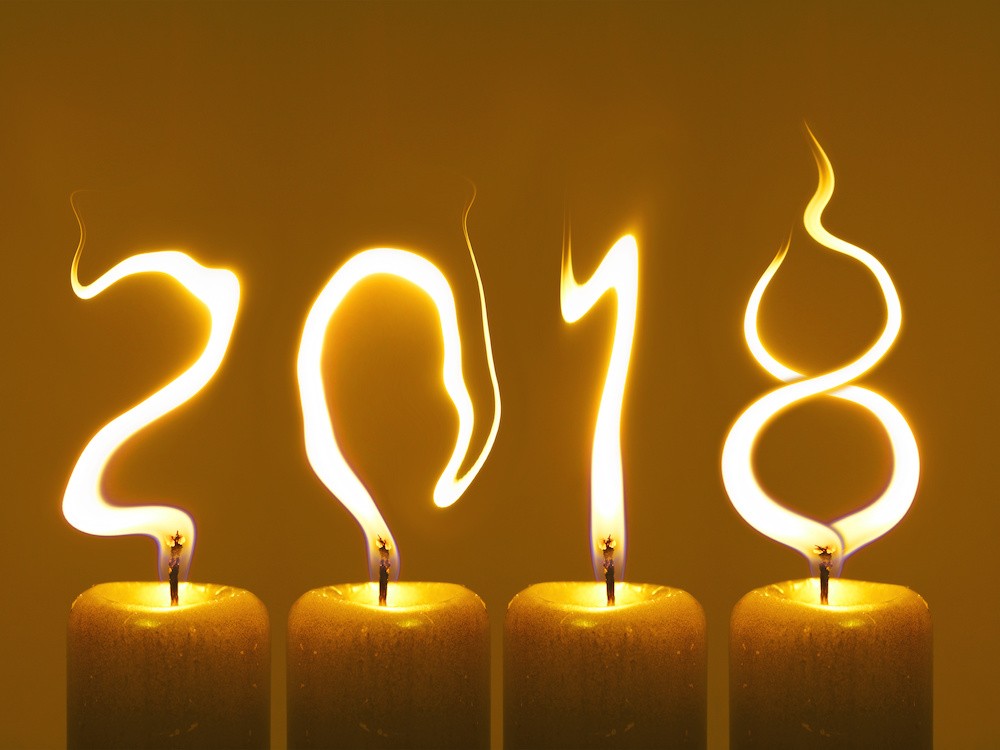 So… this is it. This is the last week of webinar recommendations for 2018. There are no less than 12 events taking place this week (and one on the calendar for next week). My official events coverage will start again for the week of January 7th, but I've already started adding events to January, so feel free to peek ahead. If you are planning your webinar schedule beyond this week (or year!), I recommend '5 Steps to Reach AP Excellence in 2019' from basware and Ardent Partners on January 15th.
BTW: If you haven't already, sign up for our mailing list to be sure you get my weekly recommendations in your Inbox each Monday.
the Framework For Procurement Transformation: How Technology Is Defining This Function's Future (GEP, The Hackett Group)
December 12, 11am ET
This webinar has a different type of format. The primary source of the content will be a panel discussion video recorded at GEP's Ignite '18 conference. Add to that an intro and additional commentary by thought leaders from GEP and The Hackett Group, and you've got a new way to share content that may just work.
5 Ways to Master Vendor Negotiation (SIG, ScoutRFP, Sleep Number)
December 13, 1pm ET
Case studies are the best! Even better are case studies focused on companies you've actually heard of and maybe interacted with as a consumer. In this event, we'll hear from trained negotiator CJ Anderson-Johnson from Sleep Number who will give us insight on how to emphasize value tracking over cost savings, understand the power of contract hierarchy, and leverage technology to improve our speed of execution – all while staying pragmatic.
The CPO's Perspective on 2018: Procurement Innovation, Agility, & Uncertainty (Ardent Partners, Tradeshift)
December 13, 12pm ET
This time of year, there are always predictions about what the new year will bring, and I'm sure this year will be no exception. But before we start ringing in 2019, it would be wise to reflect back on 2018. In this webinar, Andrew Bartolini and Tradeshift head of procurement Roy Anderson will talk about the year gone by, including a recap of news and events, the shifts they are seeing in procurement organizations today, and what they think we should be on the lookout for in the decade to come.
CLICK HERE TO VISIT THE FULL BMP EVENTS CALENDAR