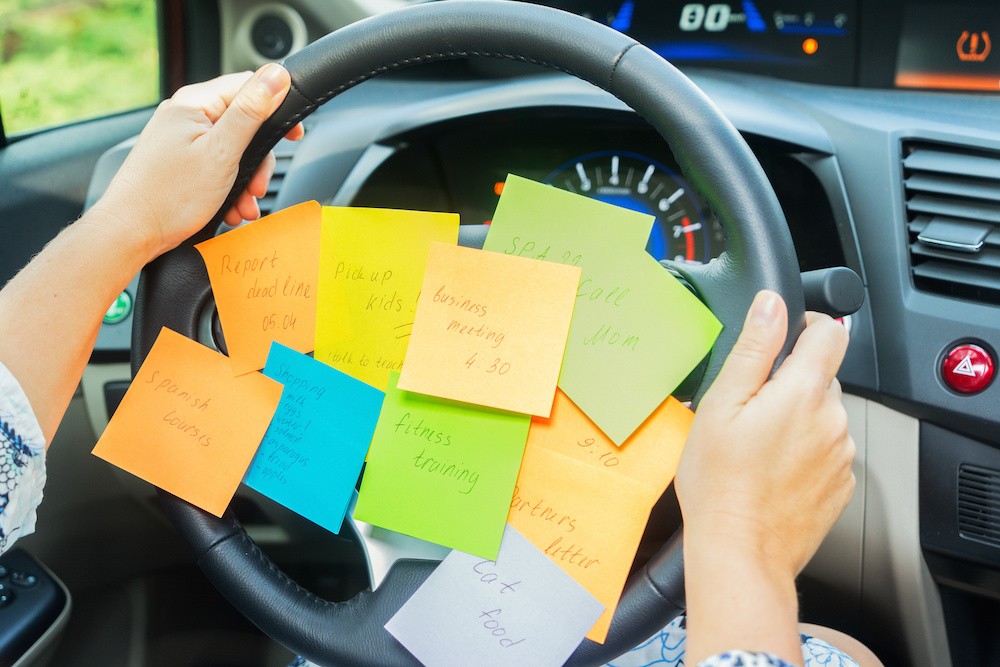 I can't even believe it is December already. And if you thought your personal schedule was out of control, you should look at this weeks' calendar!! The November ISM-New York Report on Business will be released on Tuesday, December 4th at 9:45am ET and Public Spend Forum is hosting a Happy Hour in Arlington, VA that same evening. If you are planning your webinar schedule beyond this week, I recommend 'Understand the Risk Big Picture — It Doesn't Stop at Supplier Risk' from riskmethods' Bill DiMartino and Peter Smith on December 13th at 9am ET).
Right now it still looks like December 10-14 will be the last week of webinar recommendations for this year. I'll know for sure next week, but I'll absolutely start them again on January 7th.
BTW: If you haven't already, sign up for our mailing list to be sure you get my weekly recommendations in your Inbox each Monday.
Community Intelligence - A Procurement Revolution (Spend Matters UK/EU, Coupa)
December 4th at 10am ET
What we know is as important (if not more so) that what we do these days. In this webinar, Peter Smith and Coupa's John Callan will talk about the power of collaborative intelligence building, including the barriers that have prevented this is the past, the upside for teams able to embrace this new approach, and how to get started!
The Next Big Thing in S2P: AI and Big Data (Coupa, sharedserviceslink)
December 4th at 2pm ET
Continuing with the theme of added insight being critical to procurement's performance, SharedServicesLink and Coupa will explain how we can succeed with the help of AI and big data. The presenters will share the results of recent research including the following findings: 36% of companies lack controls and big data and AI implementations have only started in 30% of shared service teams.
Improving Supplier Diversity Outcomes: How innovative tech can uncover the diversity spend you already have (tealbook)
December 5th at 2pm ET
Most companies try to increase supplier diversity by ensuring some percentage of new contracts are awarded to certified diverse suppliers. But what if you already have diverse suppliers in your supply base and just don't know it? In this webinar, tealbook Founder and CEO Stephany Lapierre and tealbook's COO Ian Woodbury will share their insight on how innovative technology is transforming and empowering procurement teams to uncover tens of millions of dollars in existing diversity spend.
5 Reasons to Consider SCF in 2019 (Tradeshift, Ardent Partners)
December 6th at 1pm ET
Supply chain finance initiatives were getting a lot of buzz, until they weren't. But companies shouldn't forget about the advantages associated with using their credit to increase the liquidity (and innovative potential) of their supply chain.
CLICK HERE TO VISIT THE FULL BMP EVENTS CALENDAR