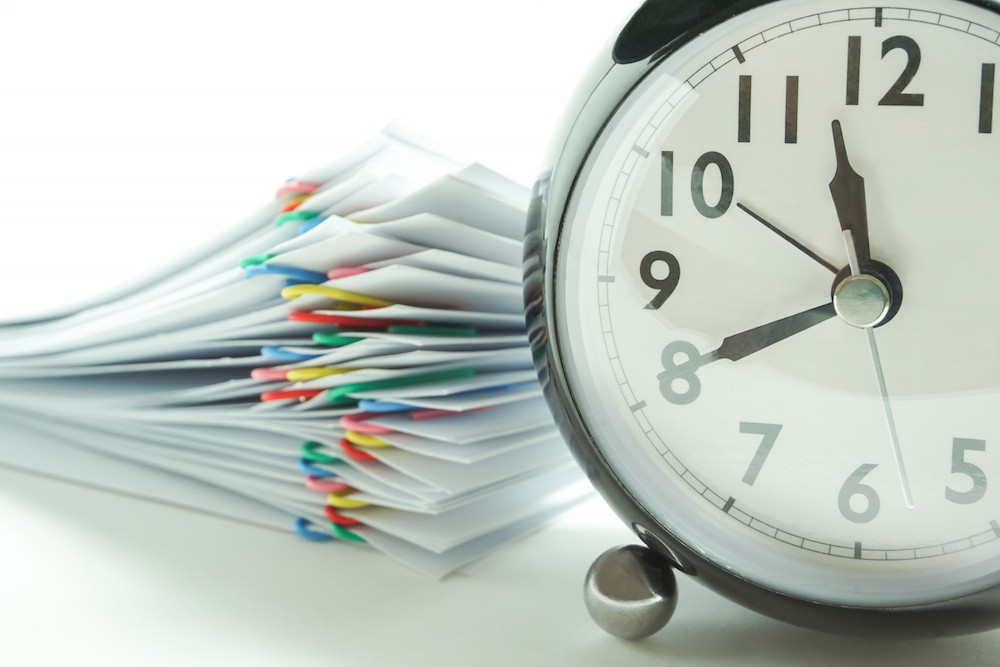 The month of February is quickly filling up, and we had several last minute additions to the calendar for this week. If you are planning further in advance, I recommend 'Vested for Success - An Innovative Approach to Complex Services Acquisition' from Public Spend Forum and Vested's Kate Vitasek on February 20th.
BTW: If you haven't already, sign up for our mailing list to be sure you get my weekly recommendations in your Inbox each Monday.
Bottom Line Impact: How the Modern CFO Leverages Sourcing (Scout RFP, Ventana Research)
February 12, 1pm ET
I'm intrigued about this event because of the opening sentence of the description, "Technology is rapidly transforming the role of procurement and by extension the Office of Finance." No one can be surprised that technology is transforming procurement – in fact, we've talked of almost nothing else for at least 2 years now. But is procurement transforming finance? That's an interesting idea. Join this webinar to hear the Gemological Institute of America talk about how sourcing technology along with better stakeholder collaboration is creating opportunities (and results) for procurement and finance.
AOP Live: Establishing Your Procurement AI Game Plan (Art of Procurement, Sievo)
February 14, 1pm ET
Hopefully you've already heard about this very unique event. Sievo co-founder Sammeli Sammalkorpi and Phil Ideson will run a completely live (translation: no slides) webinar on procurement's use of AI. I've heard through the grapevine (okay… Phil told me) that a ton of questions have already been submitted, so if you're interested in having your questions answered, better register and submit them now! p.s. Unlike other webinars where if you miss it you can catch it on demand, this is a live-only event. Don't miss it!
The Psychology & Business Case for Workplace Organization (Supply Chain Now Radio, Talent Stream, APICS Atlanta, The Effective Syndicate)
February 15, 12n ET
In this case, organization has less to do with where people report, and more to do with how well those people structure their time, tasks and information. In this webinar, Beau Groover, Founder & President of The Effective Syndicate, will explain why workplace organization is so very important to your overall performance.
CLICK HERE TO VISIT THE FULL BMP EVENTS CALENDAR