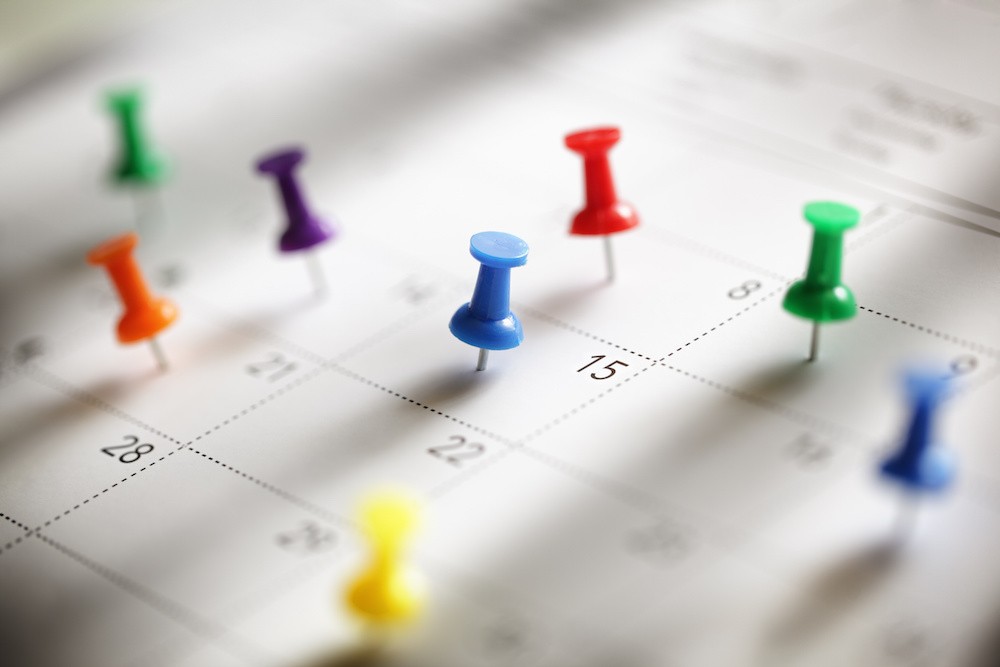 It is spring, and there's something in the air… it's not quite romance, but there will be plenty of drama with two examinations of the procurement finance relationship on Wednesday. If you're looking for an alternate subject, consider the role of millennials in supply chain or sourcing optimization. Click on the title of each webinar below to view the full description and register.
BTW: If you haven't already, sign up for our mailing list to be sure you get my weekly recommendations in your Inbox each Monday.
Promoting the Procurement-Finance Partnership: How to Build a Beautiful Friendship (GEP, ProcureCon)
April 26th, 11am ET
Our first look at procurement and finance is from GEP and ProcureCon. This is the 'gentler' approach of the two, and will focus on building relationship, mutual understanding, and EBITDA. Given the fact that it is being presented by Laura Powell, Vice President of Consulting at GEP, I expect good interpersonal skills and high personal expectations to be at the root of improving interactions between procurement and finance.
The Millennial Voice in Supply Chain (Supply Chain Insights)
April 26th, 1pm ET
This webinar will bring together management-level supply chain leaders and up and coming professionals to discuss how Millennials are changing the supply chain landscape. Supply Chain Insights will provide advice about how to manage the cultural transition of the organization as a whole to retain the best of the legacy practices and the best of the future potential.
Solving the Procurement-Finance Alignment Problem - It's Doable! (Spend Matters, Determine)
April 26th, 2pm ET
With an equally positive message, Determine and Spend Matters' Pierre Mitchell look at the difficulties between procurement and finance. In this webinar, however, Pierre will call out "the biggest barriers that Finance places on Procurement". Perhaps intended for procurement teams a little further down the frustration continuum, this webinar places the responsibility for misalignment squarely at the feet of finance, although the advice provided will cover how procurement can resolve it.