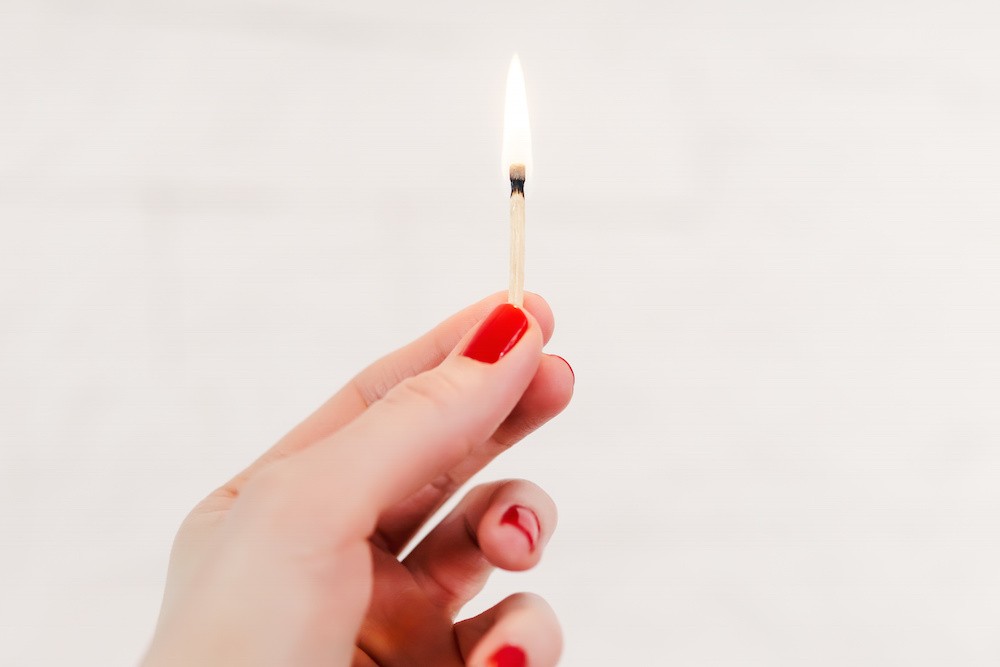 This week there are two webinars taking place in addition to ProcureCon Direct which is being held in California on Monday and Tuesday. Click on the title of the webinar below to view the full description and register.
BTW: If you haven't already, sign up for our mailing list to be sure you get my weekly recommendations in your Inbox each Monday.
Fire! How to Walk the Hot Coals of Gender Issues at Work (APICS, Talent Stream)
August 17th, 12n ET
It is impossible to actively engage in the modern workforce without occasionally stumbling into gender-based issues – and that goes for men and women of all generations. In this webinar, Elba Pareja-Gallagher, founder of ShowMe50.org, will share practical tips for navigating the situations we may find ourselves in, from casual to complex.
CLICK HERE TO VISIT THE FULL BMP EVENTS CALENDAR