Recommended Procurement Webinars for Dec 5 – 9: Thinking Big for the Path Ahead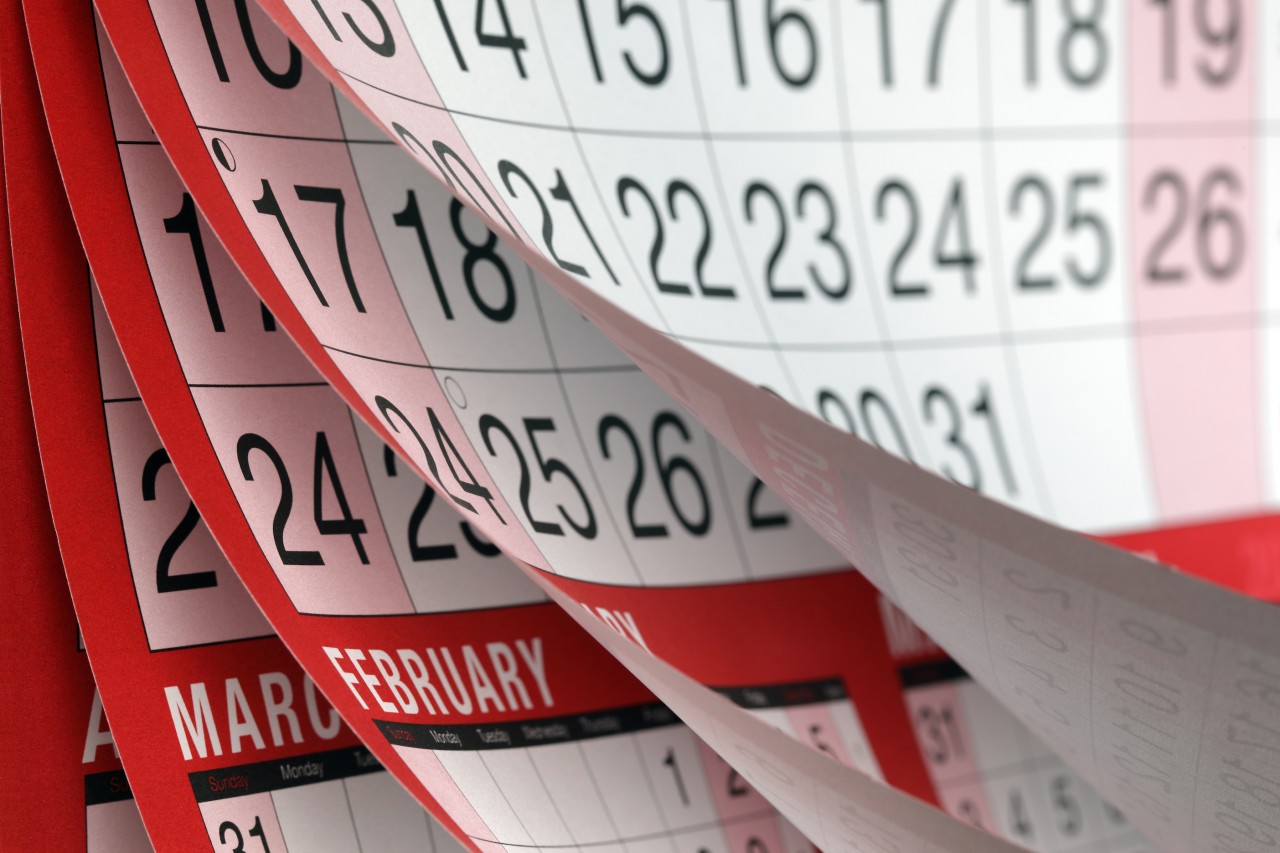 This is the perfect time of year for thinking big. 2017 stretches before us, completely open and full of promise. It's also far enough away (and on the other side of the holidays) to be more of a theory than a reality. Click on the title of each webinar below to view the full description and register or visit the BMP events calendar to see what's on tap for the rest of the month.
Neuroscience of Trust: Setting Leaders Up for Success (HBS)
December 5th, 12n ET
Trust is a critical component in today's relationship-driven business climate. This is particularly true for people in leadership positions, as they need to foster trust up, down, and sideways in the organization. Not to be confused with team building initiatives that promote bonding and social interaction, employee engagement results from a culture of trust. Paul J. Zak, a professor of economics, psychology, and management at Claremont Graduate University, will share insights from his research into brain activity and provide practical ways that managers and organizations can build a culture of trust, increase employee engagement, and realize improved business results.
Big Ideas Shaping Supply in 2017 (Coupa, Procurement Leaders)
December 6th, 10am ET
From the event description: "In some senses procurement is a conduit for the business to better understand its suppliers, and through that to better inform and serve its customers." As procurement takes on a more generalist strategic role, we need to ensure that the altitude and scope of our vision is up to the task. In this webinar, the panel will look ahead at 2017 from the perspective of procurement as well as our suppliers.
5-step Roadmap for Stronger Supplier Relationships (getSayDo)
December 7th, 1pm ET
This event is being hosted and presented by a relative newcomer to the procurement solution scene: Lawrence McGlown. His company, getSayDo, helps organizations strengthen alignment between their employees and the suppliers they rely on. I had the opportunity to speak with him a couple of weeks ago, and his enthusiasm for procurement is both infectious and welcome. Taking a broader (and balanced) look at supplier relationships is yet another opportunity to position procurement as a leading and influential part of competitive enterprises. Attend this webinar to hear how you can save time, achieve supplier alignment, and outline a supplier relationship roadmap.
CLICK HERE TO VIEW OUR EVENTS CALENDAR
Stay Informed
When you subscribe to the blog, we will send you an e-mail when there are new updates on the site so you wouldn't miss them.