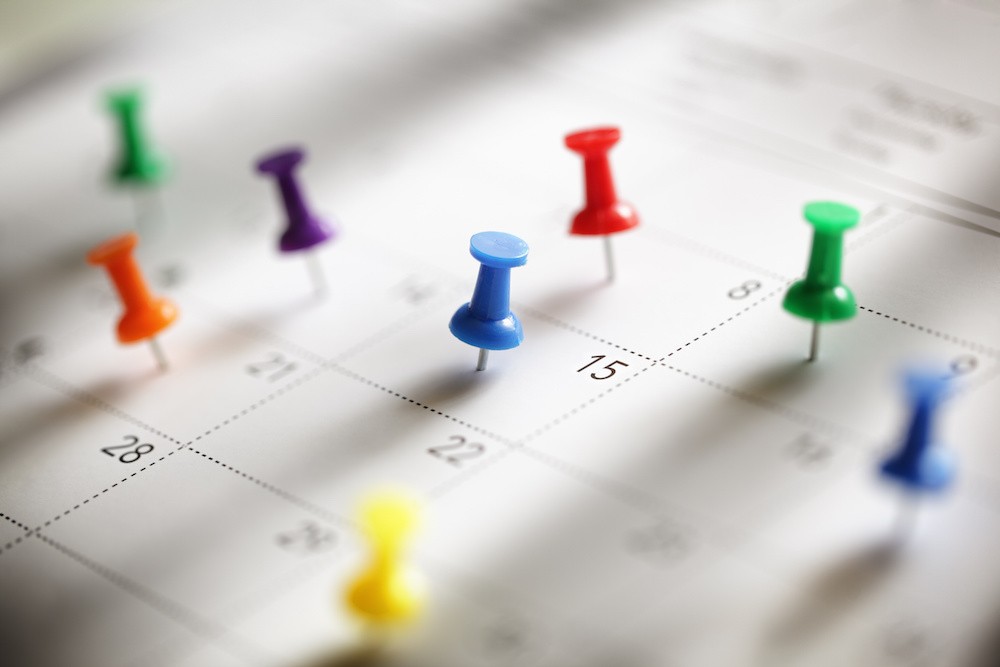 This week's webinars will give you access to a variety of strategies and approaches to scale your impact. As procurement's role in the enterprise shifts and evolves, we need to be able to combine perspectives on the organization, processes, and the disruptive technologies of the future. This week's events include all three. Click on the title of each webinar below to view the full description and register.
BTW: If you haven't already, sign up for our mailing list to be sure you get my weekly recommendations in your Inbox each Monday.
Spend Analysis: The Foundation for Procurement Excellence (Spend HQ, Ardent Partners)
February 7th, 2pm ET
I firmly believe that in order to create intelligence, someone has to take data/information and apply it meaningfully to the circumstances at hand. Usually when I discuss intelligence, I'm talking about external (or supply market) intelligence. In this webinar, however, procurement gets input in how to be the source of internal intelligence – with the help of spend analysis. Join Ardent Partners' Andrew Bartolini and Spend HQ's Tom Beaty for this webinar and get recent Ardent Partners' research as a bonus.
Man & Machine Redefining Procurement's Role in the Cognitive Age (Procurious, IBM, Cognitive Scale)
February 8th, 8am ET
Cognitive technology is all the rage – along with related innovations like AI, smart machines, and RPA. But what exactly does it mean – and what's more, what is in it for businesses able to harness the opportunity? Dictionary.com defines cognitive as "of or relating to the mental processes of perception, memory, judgment, and reasoning, as contrasted with emotional and volitional processes." And if a machine is capable of all that, how might it improve the decision making of individuals and organizations in the position to make a meaningful impact. In this webinar, join a panel of thought leaders with experience in cognitive procurement, entrepreneurship, and innovation.
Impact Business Outcomes Through Strategic Sourcing (ISM, Scout RFP)
February 9th, 2pm ET
Procurement has been so focused on organizational objectives – the ones that position us as a function relative to finance, marketing, operations, etc. – that we've paid less attention to the processes that initially put us on the map. One of those processes, strategic sourcing, has the ability to measurably improve how the business functions. Join Scout RFP and AES Consulting for advice on how to ramp up your 2017 sourcing strategy.
CLICK HERE TO VISIT THE FULL BMP EVENTS CALENDAR