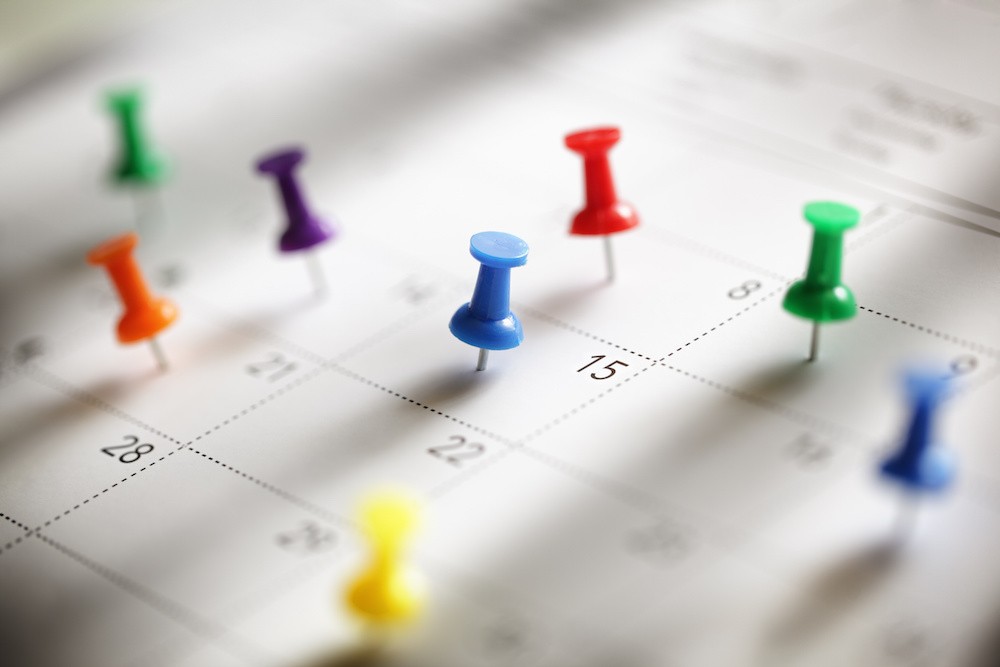 In addition to the live events below, Odesma is hosting a live event in London, "Making Procurement Transformation Deliver." Confirmed speakers include Harry Wiltshire, Professional Athlete, Market Dojo, Provalido and Procurement PeopleCloud. Click on the title of each webinar below to view the full description and register.
BTW: If you haven't already, sign up for our mailing list to be sure you get my weekly recommendations in your Inbox each Monday.
Finding Hidden In Year Savings (BravoSolution)
June 20, 2pm ET
Balancing savings delivery over the long and short term can be a real challenge – especially since procurement often doesn't have control over the purchases and demand that are required to turn those savings from projected to actual. In this webinar, Guy Allen, Managing Director of Real World Sourcing Ltd., will describe where you can look to find short term savings, which approaches work best, and the risks of relying on same year savings for too long.
S&OP: The Movement from Volume to Value (Supply Chain Insights)
June 21, 1pm ET
If your supply chain team reports into operations (or aspires to) you'll want to be prepared to discuss sales & operations planning. In this webinar, Supply Chain insights will to explain "how to move from an S&OP process which focuses on the volume of information to manage, to focusing on the value potential in an optimal S&OP process."
Managing Services Complexity: Understanding Services Spend (Determine, Forrester)
June 22, 1pm ET
According to the description for this webinar, "Across all industries in the US in 2015, services represented 58% of all purchases, and more than 80% in industries like insurance, finance and professional services." No one would expect that number to shrink. In this webinar, Andrew Bartels, VP and Principal Analyst at Forrester Research, and Julien Nadaud, Chief Product Officer at Determine, will talk about the complexities and opportunities associated with managing ALL service categories, not just contingent labor.
CLICK HERE TO VISIT THE FULL BMP EVENTS CALENDAR