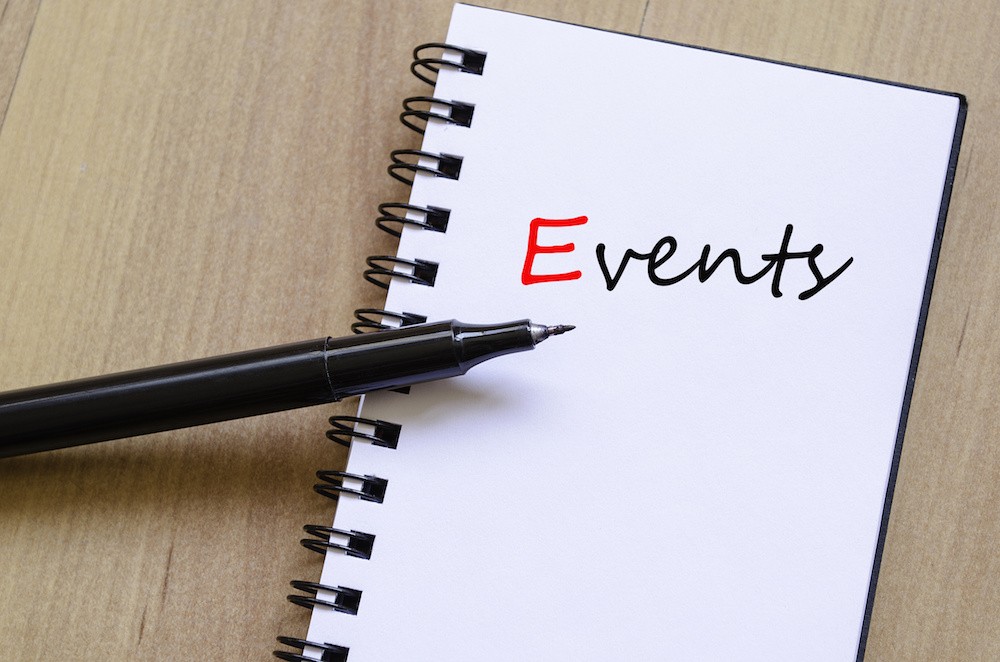 This is a busy week - 13 webinars in 3 days – with webinars covering a wide range of topics. If the events below don't match your interests, check our calendar for webinars on warehousing, analysis, DPO, and Pharmacy. Click on the title of each webinar below to view the full description and register.
BTW: If you haven't already, sign up for our mailing list to be sure you get my weekly recommendations in your Inbox each Monday.
Robotic Process Automation In 2017: What Sourcing Professionals Need To Know (SIG, Canon BPS)
March 28th 11:00 am ET
If you've heard of RPA but don't have a good sense of what it means (either in general for procurement) this is a good event to attend. RPA dramatically reduces the costs associated with labor intensive business processes, but it also changes the cost models themselves. Attend this event to learn how RPA will affect outsourcing and how to account for RPA in the budgeting process.
Procurement 2017: Rise of the Millennials (BuyerQuest)
March 29th 11:30am ET
According to the description for this event, Millennials will represent 50% of the workforce by 2020. We are all conditioned to expect their arrival to bring significant change, but what will it mean for procurement? In this webinar, "Principal Analyst Mary Shea from Forrester Research and Chris Dindia, Director of eProcurement & Procure-to-Pay for KinderCare Education will discuss what makes Millennials tick as well as how to enlist, inspire and enfranchise this increasingly influential block of employees in the procurement process."
Purchasing & Supply Management Salaries in 2017 (Next Level Purchasing Association)
March 29th 11:30am ET
It's that time of the year – the NLPA brings us their seventh annual survey salary. This webinar is always interesting for the 'big number', or the annual average salary, but continue listening for observations about what else impacts salary, including industry, company size, gender, and education.
CLICK HERE TO VISIT THE FULL BMP EVENTS CALENDAR