Recommended Procurement Webinars for May 1 - 5: A Tight Talent Market and Our Volatile World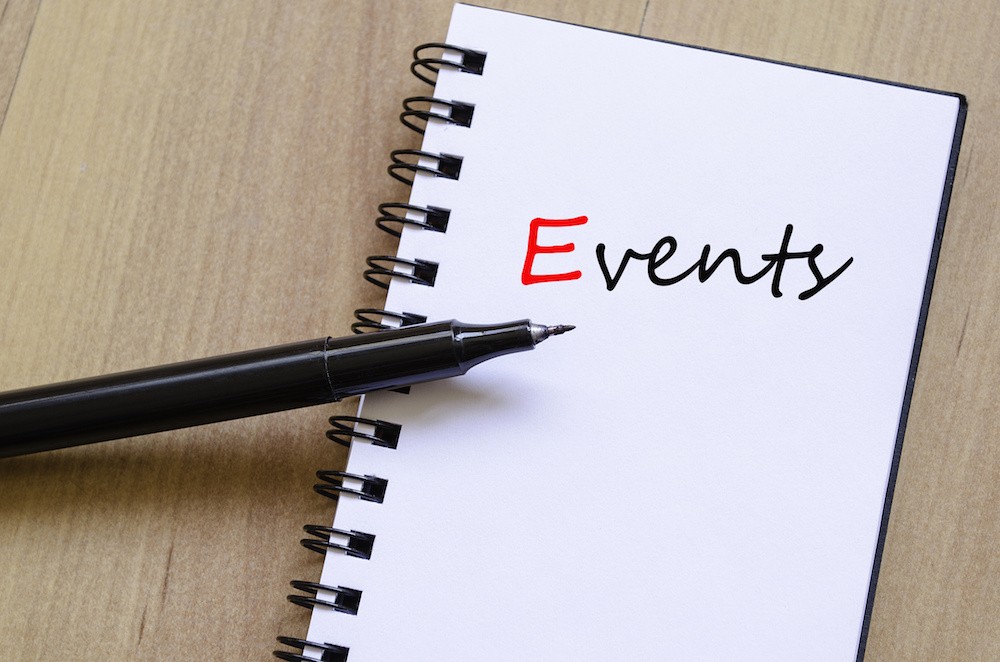 It's May. Aaaaaaaaah! Seriously, though, that means the clock is ticking on the official start of the summer work season (I date mine from the Friday before Memorial Day). I fully expect webinars to continue strong through the summer months, and there are already a couple of June in person events as well. Click on the title of each webinar below to view the full description and register.
BTW: If you haven't already, sign up for our mailing list to be sure you get my weekly recommendations in your Inbox each Monday.
Sourcing Talent in a Tight Labor Market (SIG, PeopleFluent)
May 2nd, 11am ET
For a while now, procurement has been using contingent/temporary labor providers to deal with uncertain demand and hard to find talent. Now, however, demand for these flexible models has increased to the point where competition for top or specialized talent is rising there too. In this webinar, PeopleFluent will talk about the benefits of increased visibility into multiple talent pools to meet demand.
Managing Your Supply Chain in a Volatile World (POOL4TOOL, ISM)
May 4th, 2:30pm ET
If you want to hear a really bright group of speakers talk about a critical issue – supply chain volatility – this is the event of the week. The Hackett Group, riskmethods, POOL4TOOL, and Lexis Nexis will come together to represent the many viewpoints (and solutions) necessary to manage the supply chain given today's realities. The highlight will no doubt be Patrick Connaughton's review of new Hackett Group research, but Bill DeMartino (riskmethods) and Edda Rottscheidt (Lexis Nexis) will add a critical data/intelligence perspective.
CLICK HERE TO VISIT THE FULL BMP EVENTS CALENDAR
Stay Informed
When you subscribe to the blog, we will send you an e-mail when there are new updates on the site so you wouldn't miss them.