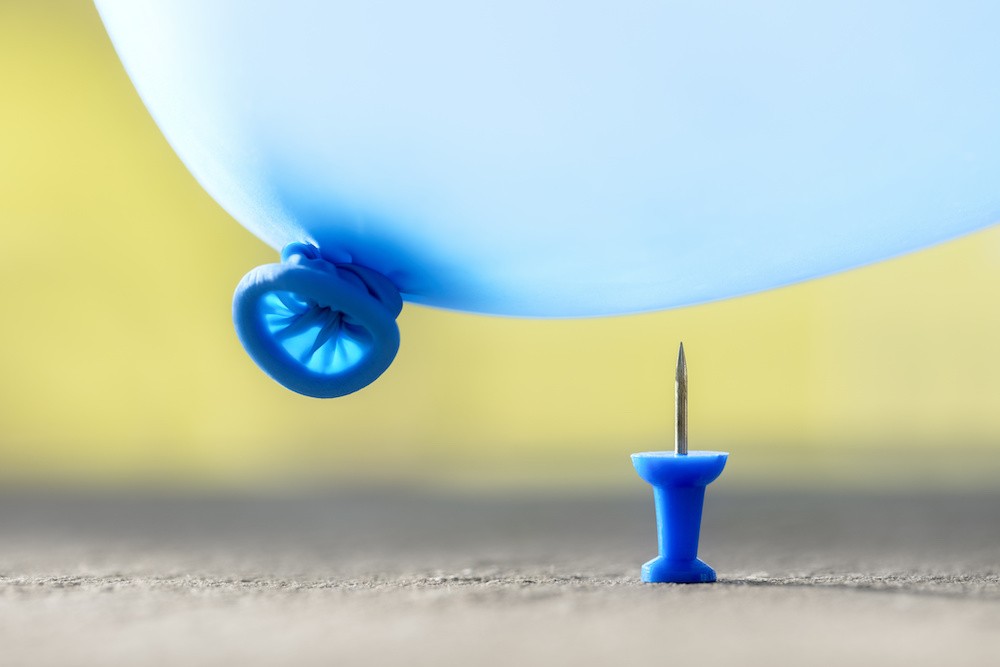 Another week, another 10 events added to the calendar – all of which are taking place between now and the first week of July. There are 8 webinars this week and 11 next, and several events already listed for the week of July 4th. That may indicate that the pause in business that typically surrounds the July 4th holiday in the U.S. will be shorter than in more typical years.
If you are planning your schedule further ahead, I recommend '2020 Disrupted: Fortify, Fast-Track and Invest in Your Digital Future' from The Hackett Group on June 24th.
BTW: If you haven't already, sign up for our mailing list to be sure you get my weekly recommendations in your inbox each Monday.
Sourcing and Procurement Best Practices During Uncertain Times (Scout RFP, Workday)
June 16th, 1pm ET
We've all gotten more familiar with WorkDay since they acquired ScoutRFP, and in this webinar we find out how WorkDay managed to handle their own sourcing and procurement challenges in the face of the COVID-19 shutdown. Presented by WorkDay team members Kim McGlinn, Senior Director of Global Services Sourcing, Dan Yoo, Senior Director of Global Technology Sourcing, and Annette Melatti, Senior Director of Product Marketing.
The two key strategies to increase resilience at pace (Coupa, Procurement Leaders)
June 17th, 11am ET
Resilience is the best quality to possess in the face of uncertainty. If your company (or team) didn't already have it in abundance before the COVID-19 pandemic hit, you are probably being sorely tested to keep up with the steady stream of disruptions. In this panel-format webinar, we'll hear ways to increase our resilience while handling our current challenges. Featuring Steve Hall, Head of Partnerships and Digital Engagement at Procurement Leaders, John Callan, Sr. Director of Product Marketing at Coupa, Peter Smith, Author and Managing Director at Procurement Excellence Ltd, Andrea Sordi, Sr. Director Strategy, Capability & Business Services for Global Procurement at Mondelez, and Nicolas Gonzalez, Associate Director Global Source to Contract at Mondelēz International.
How to Flatten Your Cost Curve and Ramp Up Operational Agility (Everest Group)
June 18th, 2pm ET
As hard as our adjustments have been, it is worth remembering that we have 'flattened' the impact curve, not shortened it. The same is true for businesses. We can expect the structural shifts and instability to last long after we have embraced 'the new normal.' Cecilia Edwards and Michael Hedegard, both Partners at Everest Group, will use this time to outline a roadmap of critical issues we should consider in the short-term as well as in preparation for the next 12 to 18 months.
CLICK HERE TO VISIT THE FULL BMP EVENTS CALENDAR