Recommended Procurement Webinars March 18-22: Succeeding in the Amazon Era and Redefining Business Commerce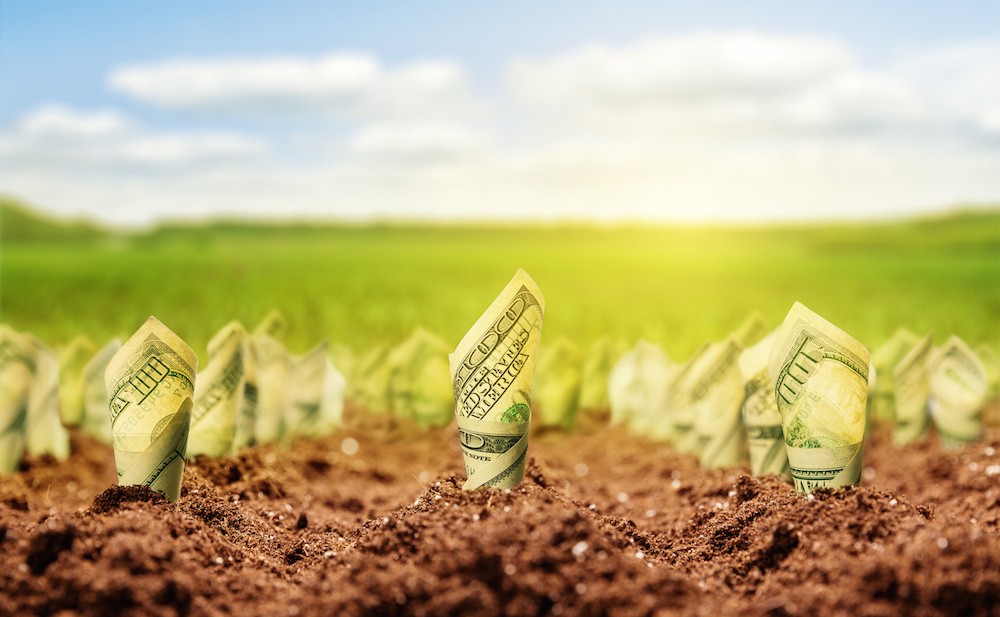 I added nine new events to the calendar this week, and they are all taking place in the next three weeks – concentrated around just four dates. When you look at the full calendar, check out March 19, 26 and 28 and April 4.
If you are planning your webinar schedule beyond this week, I recommend 'How to Tie Wellness Into Strategy' from C-suite Network and Rx2Live on March 26th at 2pm ET. I don't know much about either of the organizations associated with this event, and I honestly don't know how I got on their mailing list, but the topic is refreshingly new. I know AI and transformation and machine learning are important, but its nice to have an alternative. As we turn the page to spring, we could all probably use a new bounce in our step by balancing our strategic performance with our holistic well-being.
BTW: If you haven't already, sign up for our mailing list to be sure you get my weekly recommendations in your Inbox each Monday.
The Resilient Supply Chain: Succeeding in the Amazon Era (SCN Radio, Talent Stream, APICS Atlanta, LMA Consulting)
March 20th, 3pm ET
LMA Consulting has done research into the effect that Amazon is having on supply chains – and, of course, the companies that rely upon them. Fast delivery is not longer enough. It now needs to be cost effective and come with a high level of technology enabled customer service. I don't know for sure, but I'm guessing that this research study was done before Amazon's announcement that they will be entering the traditional grocery space. A whole new industry is about to come face to face with the Amazon effect.
Are you a market chaser or market marker? Redefining business commerce in the age of multi-enterprise marketplaces (Tradeshift)
March 21st, 2pm ET
Everyone in business is moving so fast, that ensuring alignment between the process, strategy and technology of any two organizations is a huge challenge. Extend that to a network or supply chain of companies, and the complexity increases exponentially. Waiting for a market to form around your company's demand or product is unlikely to place you in an advantageous position, so proactive steps are required. In this webinar, Tradeshift will provide examples of how the world's most innovative companies are not just digitizing, but building thriving customer-centric marketplaces.
CLICK HERE TO VISIT THE FULL BMP EVENTS CALENDAR
Stay Informed
When you subscribe to the blog, we will send you an e-mail when there are new updates on the site so you wouldn't miss them.