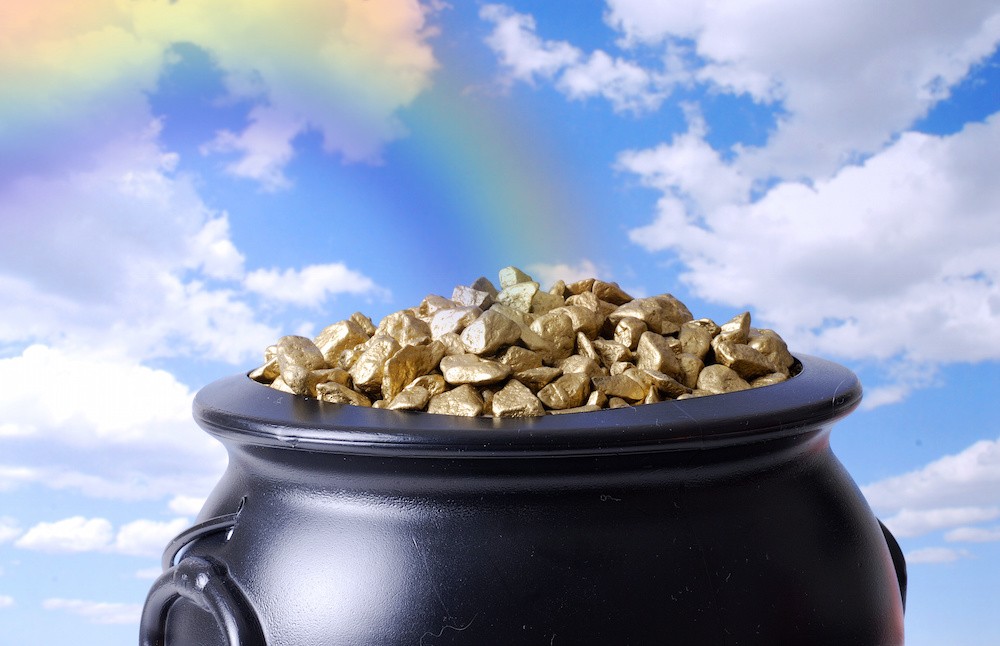 As we officially enter spring, my recommended webinar topics are taking a fresh new focus. The birds are signing, plants are pushing their way into the sun, and procurement is thinking big – digital transformation, the financial supply chain, and innovation. If you like to plan further ahead, I recommend "How Artificial Intelligence will (and won't) change Procurement and Contracting" from Determine and Forrester on March 27th. Click on the title of each recommended webinar below to view the full description and register.
BTW: If you haven't already, sign up for our mailing list to be sure you get my weekly recommendations in your Inbox each Monday.
The New Corporate Cash Environment: Understanding Impacts On Financial Supply Chain & Cash Management (SAPAriba)
March 20th, 11am ET
If you read the full description for this event, the webinar is clearly intended for treasury professionals. I might not have thought much about that – before co-authoring Finance Unleashed that is. Payment terms and cash management should be the business of everyone in the company, not just treasury. Procurement has an especially important role to play as we are often the ones negotiating contract terms. But this is only the beginning – we also need our suppliers to be sufficiently funded if they are going to innovate on our behalf.
De-risking the International Back-office During an Acquisition (SIG, TMF Group)
March 22nd, 1pm ET
With global cost pressures at an all time high, a number of industries are experiencing consolidation – even between relatively large players. In this webinar, we'll hear about the role procurement can play in the fast-paced and highly unpredictable conditions that often follow M&A activity. Areas of high importance include business continuity and transitional contracts.