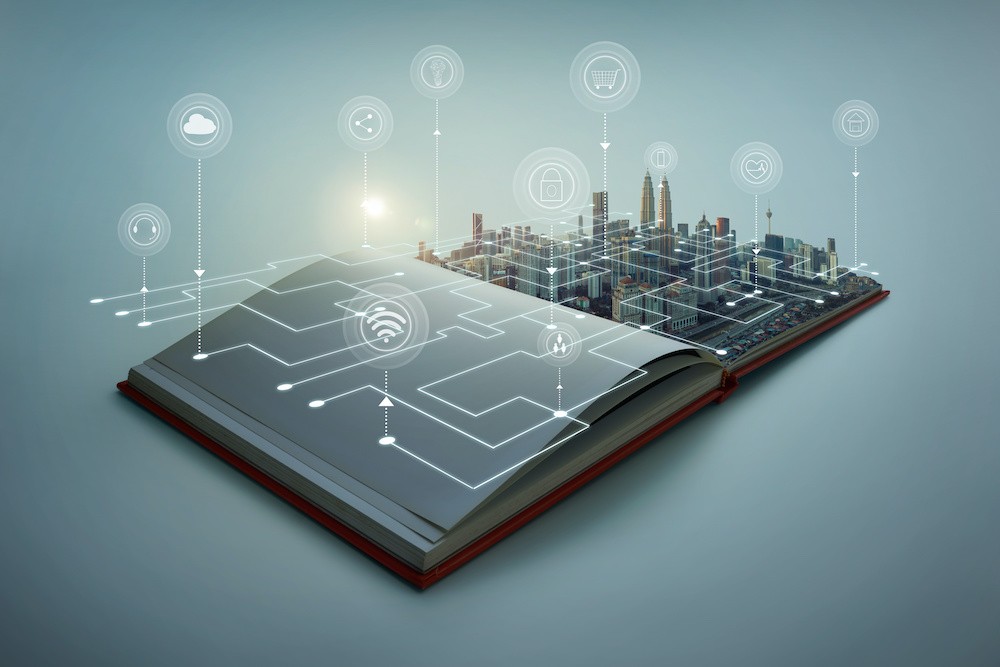 Although the events calendar is mostly empty for next week because of the Thanksgiving holiday in the U.S., there are two webinars currently scheduled. I'm expecting to have either 2 or 3 more recommendations posts in 2020, depending on how many events there are the week of December 14th.
If you are planning your procurement webinar schedule beyond this week, I recommend "Procurement predictions for 2021" from Fairmarkit on December 8th. They are bringing together a panel of executives and thought leaders to discuss their point of view on 'the next normal.'
BTW: If you haven't already, sign up for our mailing list to be sure you get my weekly recommendations in your inbox each Monday.
Sourcing Optimization: A Case for Modernization (Keelvar, IHS Markit)
November 18th, 12n ET
This webinar will feature Carlos Peña and Maria Fernanda Velasquez from Grupo Nutresa, the leading processed food company in Colombia, as well as Jennifer Sikora, Vice President of Marketing at Keelvar. They will share their experience using sourcing optimization and automation to bring complex categories - such as ocean transport – under management. Attendees will hear tips for prioritizing spend categories for sourcing optimization, advice about organizational/business process change, and the kind of ROI that is one the line in a successful effort.
The Connected IoT Supply Chain (Supply Chain Now, OpenText)
November 19th, 10am ET
Full, automated connectivity has been the dream in supply chains for years, starting with RFID and continuing to evolve. For the full imagined value proposition to become a reality, sensors had to be inexpensive, tracking systems needed to be more complex, and connectivity for the sake of real-time monitoring needed to be comprehensive. Although not all of the challenges have been overcome – and reality has a way of raising the bar – we're closer now than we have ever been to full supply chain connectivity. Join Bob Slevin with OpenText and Supply Chain Now Co-Hosts Scott Luton and Greg White for a look at new developments in this exciting space.
The Role of AI in Employee Empowerment and Optimization (HBR)
November 19th, 12n ET
This event's description sets up an interesting premise by describing the historical 'pendulum swing' between valuing labor and discounting it in the face of rising automation. Although in the past, there have been corrections to empower employees more despite investments in technology, Wharton professor Peter Cappelli now believes we are in the midst of a reversal, with the emphasis swinging back to optimization. In this webinar, "Cappelli will lead a discussion for organizational leaders about the best way forward for talent management."
CLICK HERE TO VISIT THE FULL BMP EVENTS CALENDAR