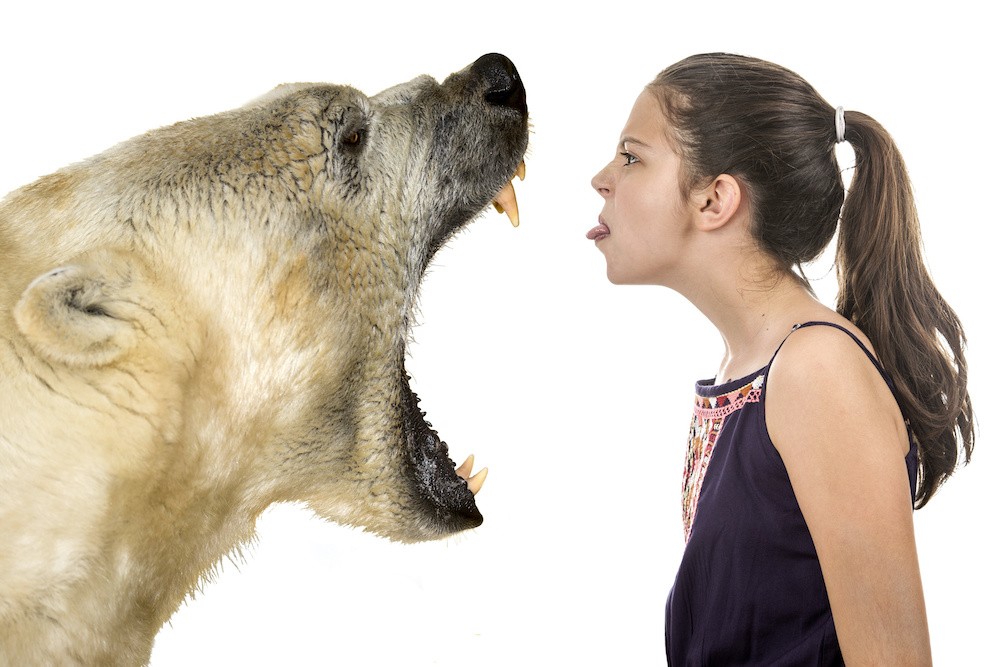 In addition to the events listed below, we also get one other fantastic gift this week – we FINALLY get to turn the calendar from April to May. I can't think that I'm the only person that is past ready to bid farewell to April 2020 forever.
If you are planning your schedule further ahead, I recommend "Contract Management Tips to Prepare for the Next Global Pandemic!" from IACCM and ContractPodAI on May 5th.
BTW: If you haven't already, sign up for our mailing list to be sure you get my weekly recommendations in your inbox each Monday.
Procurement and supply chain: Today's most crucial coalition (Fairmarkit, Buyers Meeting Point)
April 29th, 11am ET
Join me, Jill Robbins, Senior Director of Global Indirect Procurement at Elanco, and Erin McFarlane, Head of Strategy at Fairmarkit, for a panel based discussion of how procurement are different, where our visibility and capabilities overlap, and how we can work together to make a difference for our company in these challenging times.
Unlock the Strategic Value of Spend in Times of Business Uncertainty (Coupa, Spend Matters, ProcureCon)
April 30th, 12n ET
In this webinar, Magnus Bergfors, Lead Analyst at Spend Matters, and Todd Ford, CFO at Coupa, will talk about how the power of procurement is in our ability to provide structure in times of uncertainty – and no, that won't end with the coronavirus pandemic. The time to cement our role as steadfast contributor is now, and the impact to our role and influence will be lasting.
CPO Rising 2020: The State of Procurement Address (Ardent Partners, Vertex)
April 30th, 2pm ET
This webinar marks the release of the 15th annual CPO Rising report. That duration of study and analysis based on input from Chief Procurement Officers will allow the Ardent Partners team to provide us with some perspective – and some actions we can take in the face of today's worldwide challenges. Featuring Andrew Bartolini, Founder & Chief Research Officer at Ardent Partners, and Kristin Schwabenbauer, Global Partner Leader at Vertex.
CLICK HERE TO VISIT THE FULL BMP EVENTS CALENDAR