Recommended Webinars February 17-21: Minimizing Tail Spend and RPA Ease of Use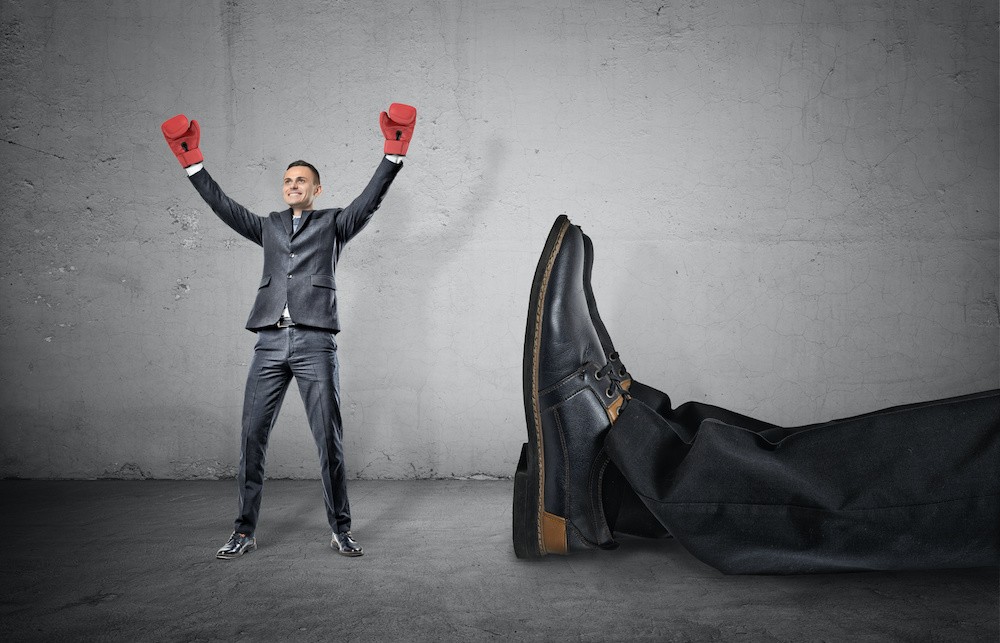 The following are our webinar recommendations for the coming week – selected based on topics and speakers. If you are planning your webinar schedule further ahead, I recommend "Managing Supply Ecosystems" from IACCM on March 2 at 11am ET.
BTW: If you haven't already, sign up for our mailing list to be sure you get my weekly recommendations in your Inbox each Monday.
Identifying and minimizing tail spend (Fairmarkit)
February 18th, 1pm ET
For this webinar, the Fairmarkit team has brought together two of the most visionary leaders in procurement. Walter Charles, CPO of Allergan, and Greg Tennyson, Head of Global Corporate Services at VSP Global may be transformational, but they both have their feet firmly on the ground. Both understand the importance of combining automation and optimization to deliver measurable procurement results.
SOUTHWEST AIRLINES GETS JIFFY WITH AUTOMATION: AN UNDERDOG RPA TALE DRIVEN BY CULTURAL FIT AND EASE OF USE (HfS Research, Jiffy.ai)
February 20th, 11am ET
Remember the old adage, "Nobody ever gets fired for buying IBM?" Well what was old is new again – only now, instead of talking about PCs or mainframe computers, we're talking about RPA providers. Most of us (logically) correlate size with stability and performance, and when you are piloting or implementing emerging technology, that feels pretty important. But nothing is free. Selecting a "sure bet" in a disruptively innovative field might mean selling your project short. In this webinar, we'll hear why up and coming providers deserve to be considered as well.
CLICK HERE TO VISIT THE FULL BMP EVENTS CALENDAR
Stay Informed
When you subscribe to the blog, we will send you an e-mail when there are new updates on the site so you wouldn't miss them.