Recommended Webinars February 24-28: Beyond Benchmarking, Global Risk, and The Decade of Data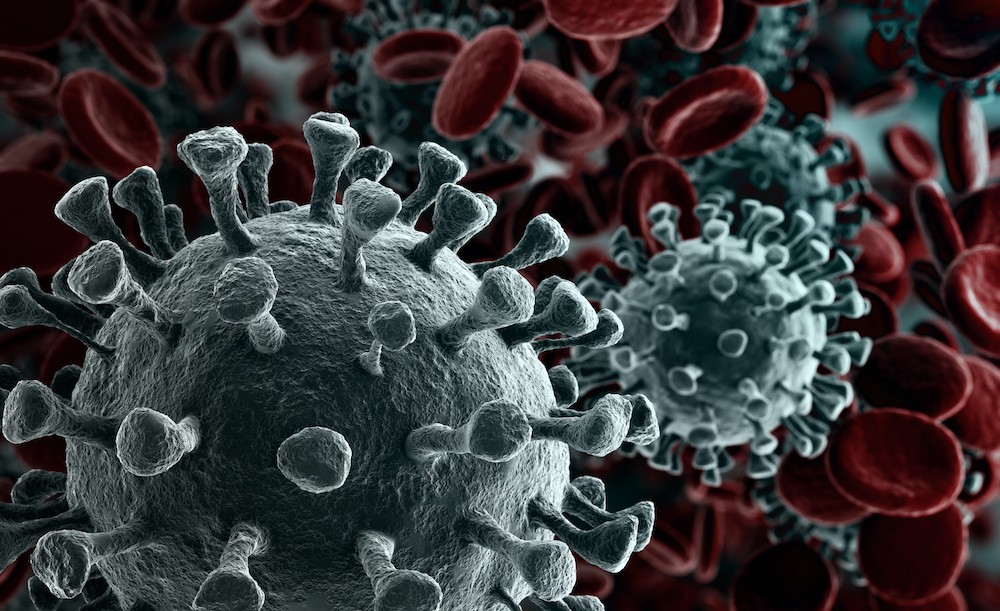 This week started out looking kind of bleak, and then at the last minute there were several excellent additions to the events calendar. I've recommended what I see as the best below, but you can look at the full calendar to see what else is scheduled this week and into March.
If you are planning your webinar schedule further ahead, I recommend "Top 10 Supply Chain Risk Trends in 2020 – The Big Reveal" from Supply Chain Now and Resilience360 on March 5th at 11am ET.
BTW: If you haven't already, sign up for our mailing list to be sure you get my weekly recommendations in your Inbox each Monday.
Benchmarking and Beyond: The New Metrics For Measuring Procurement Success In The Digital Age (Zycus, Procurement Insights)
February 26th, 1pm ET
The description for this event quotes a very interesting article written by Cheryl Hayes, Chief of Staff, NPI Operations Director, Applied Materials, and one of the webinar panelists: "Because if all of our activity as procurement professionals is solely "focused" on procuring quality goods at the lowest cost, then both the company and we are missing the "big picture" regarding our value potential." (Procurement Foundry) It is one thing to agree with that statement, but it is another thing to understand its implications for how procurement's performance should be measured. This webinar promises some very interesting discussion!
Top five risks to the global economy in 2020 (EIU)
February 27th, 10am ET
We're not even 60 days into 2020, and it has already been a turbulent year. Between the Coronavirus health emergency, geopolitical conflict, skyrocketing global debt levels, and complex monetary policy, it is tough to tell what the rest of the year will bring. If you are interested in a global perspective on risk, this event will provide an overview. Just be sure to put a plan in place to cheer yourself up after attending.
The Decade of Data (2020s) and How it Will Impact Procurement (Ardent Partners, Scout)
February 27th, 1pm ET
In another big picture look, Ardent Partners and Scout RFP will discuss the 2020's as "The Decade of Data." From automation to analysis, it is hard to deny that data quality is absolutely critical to the work procurement has at hand as well as our ambitions for the function in the coming years.
CLICK HERE TO VISIT THE FULL BMP EVENTS CALENDAR
Stay Informed
When you subscribe to the blog, we will send you an e-mail when there are new updates on the site so you wouldn't miss them.