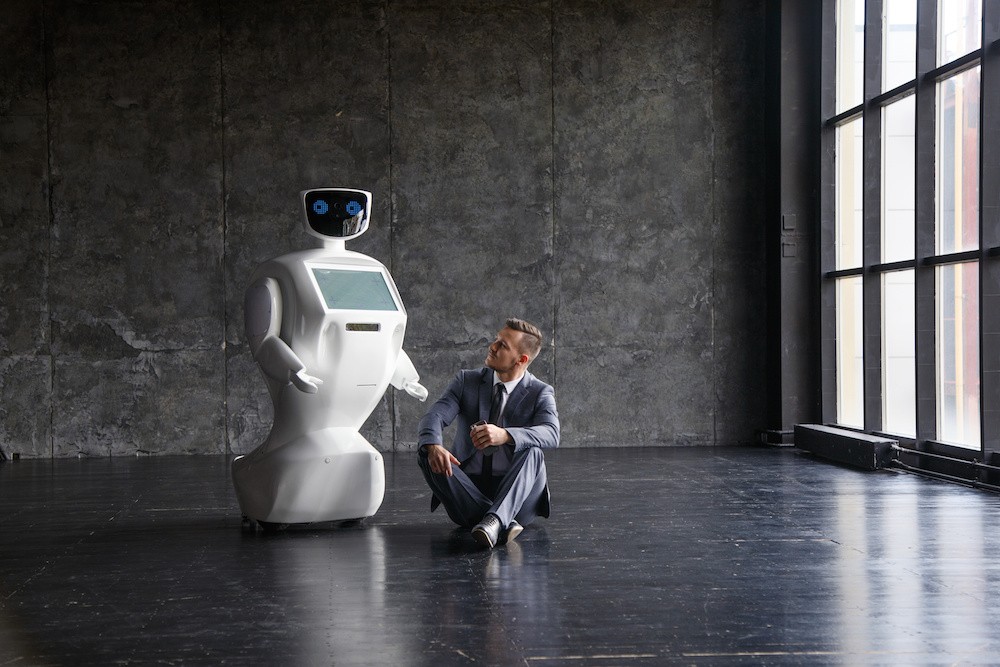 This week is a little slower than the last two, but the topics are fantastic! The three webinars I've recommended below are forward looking different ways. From getting smarter through the use of procurement apps, planning our your 3rd party risk management strategy for 2018, and getting a realistic grasp on RPA adoption success, the future looks bright indeed! Click on the title of each recommended webinar below to view the full description and register.
BTW: If you haven't already, sign up for our mailing list to be sure you get my weekly recommendations in your Inbox each Monday.
There's an App for That: Procurement Gets Smarter (Spend Matters, GEP)
October 31st, 12n ET
We talk about how enterprise procurement needs to learn from (or emulate) B2C purchasing. Make it convenient, make it easy, make it more… AMAZON! But we still usually think about websites. Apps – that's a whole different ballgame. Their use of psychology to increase usage and adoption extend far beyond what most procurement technology is capable of. In this webinar, Jason Busch and Paul Blake will compare the UI and functionality of B2C apps to B2B procurement technology, including how modern SaaS apps are using AI and other techniques to learn from their user bases and make the system increasingly intelligent and relevant to users.
Developing a Third-Party Risk Management Strategy for 2018 (SIG, RapidRatings)
October 31st, 1pm ET
The opening line of this event's description is as follows: "57% of procurement executives find that managing risk is one of their top priorities." And while it goes on to explain why this is not surprising, I, for one, am surprised that the number is not higher than 57%! Just over HALF of procurement execs consider risk management a top priority? That number should be in the 80's. In any case, this webinar is the right topic at the right time – 2018 is going to be here much sooner than we think.
KPMG Reveals RPA Early Adoption Success Stories (IRPA, KPMG, Kofax)
November 2nd, 11am ET
RPA is new enough that most procurement teams haven't experimented with it yet. That said, it has been around for long enough that we can be sure it is not a passing fad. Listening to stories of early adoption successes is the best way to start thinking about how RPA might play in our own organization – and what the potential advantages might be.
CLICK HERE TO VISIT THE FULL BMP EVENTS CALENDAR