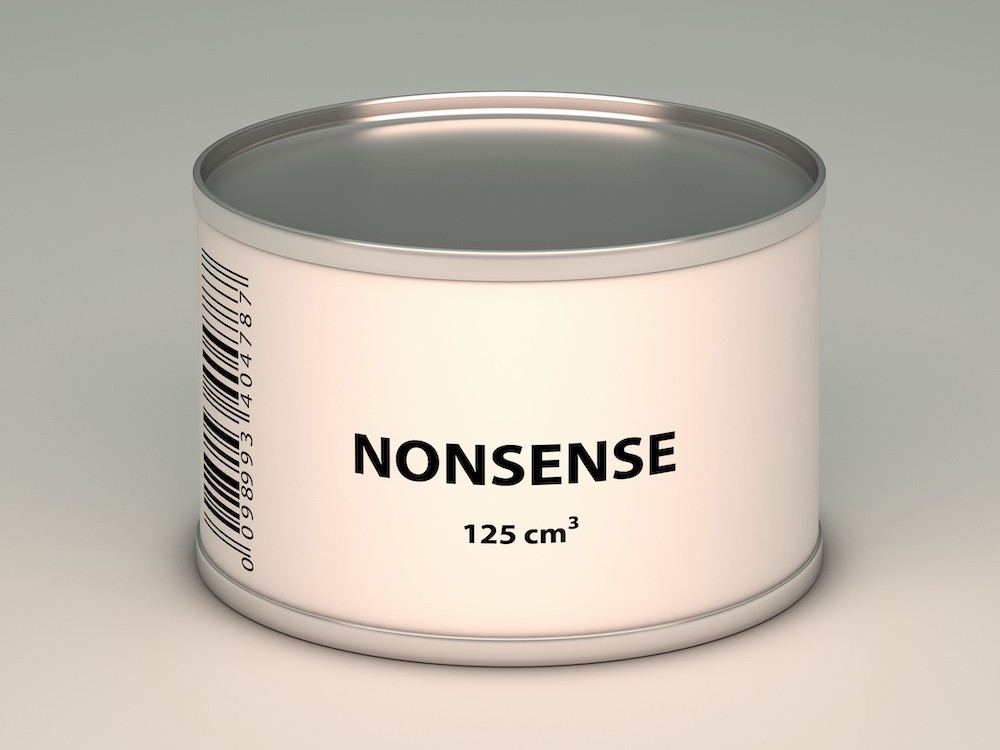 One commonality that I've noticed in webinars, blog posts and discussions recently is that digital transformation is getting REAL this year. No more nonsense. We're over the hype, past the buzz and bored by the generalized razzle dazzle (jazz hands!). Expect to see more of this in 2020… as procurement gets smarter, service and solution providers will have to overcome our skepticism and critical thinking, focusing on the reality of digital transformation and the hard work required to make it successful.
If you are planning your webinar schedule further ahead, I recommend 'Supporting C-Level Digital Initiatives with Business Spend Management' from Coupa and Mickey North Rizza, IDC's Vice President of Enterprise Applications Research.
BTW: If you haven't already, sign up for our mailing list to be sure you get my weekly recommendations in your Inbox each Monday.
Building Partner Enabled Digital Offerings through AI (Zycus, EBG Network)
January 27th, 7:30am ET
The difference between 'digital talk' and a 'digital walk' is having a strong understanding of the fundamentals, according to Søren Mølby Henriksen, CEO & Founder of ProVations, and Thomas Mærsk Pedersen, Regional Sales Director for Zycus (Nordics). That is an important perspective for all procurement teams to take into consideration before investing in a digital journey. If you don't truly understand how AI/bots/machine learning work, what they require from a data perspective and how they can be applied internally, then you're not ready for the investment.
Digitally transforming procurement at scale (Fairmarkit)
January 28th, 1pm ET
In another down to early approach to digital transformation, Michael van Keulen, Global Procurement Executive and Advisor (formerly lululemon), David Gonzalez, Director of Procurement Services for Denali - A WNS Company, and Erin McFarlane, Head of Strategy and Execution at Fairmarkit, will talk about how to be successful and avoid the common pitfalls of digital strategies. Plus, attendees will get a sneak peek of the new procurement benchmark study by WNS and CIPS
.
Procurement 2020: Big Trends and Predictions (Ardent Partners, Beeline, JAGGAER)
January 29th, 2pm ET
In an event that combines the procurement analyst perspective with Ardent Partners' contingent workforce prowess, Andrew Bartolini and Christopher Dwyer will 'set the stage' for 2020 – interestingly for "procurement and finance professionals." Hmmm…
CLICK HERE TO VISIT THE FULL BMP EVENTS CALENDAR