Recommended Webinars June 8-12: Outlook 2000, Resilient Companies, and Aligned Procurement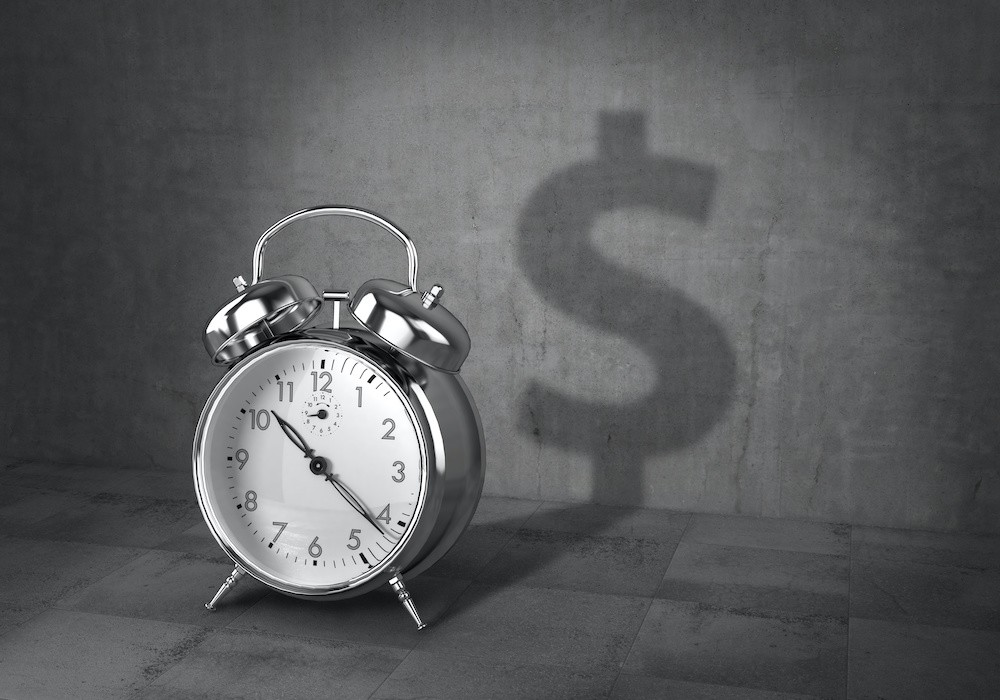 Last Tuesday I announced that Buyers Meeting Point has acquired MyPurchasingCenter, a website and online community much like BMP. This step increases our reach, audience, and – most importantly – our content base. Some of the best known writers in procurement and supply chain were authors for MPC, including Jon Hansen, Bill Michels, Dr. Tom DePaoli, Rich Weissman, and Elaine Porteous. Look for more on that front starting this week!
If you are planning your schedule further ahead, I recommend "Evolving Priorities in the Supply Chain after the Pandemic – A View from the Chief Procurement Office" from Spend Matters and Avetta on June 24th at 1pm ET.
BTW: If you haven't already, sign up for our mailing list to be sure you get my weekly recommendations in your inbox each Monday.
Spend Category Outlook 2020: Key Trends, Challenges and Opportunities Amid the Pandemic (Part II) (GEP)
June 11th, 10am ET
Very few annual plans are going to make any kind of sense after the impact of the COVID-19 pandemic. In fact, now is the time to opportunistically start from scratch, recognizing new challenges, a completely revised competitive landscape, and only about half of the year left to work with. In this webinar, David Doran, Vice President of Consulting at GEP, and Ryan Shadle,
their Senior Director of Consulting, will present their outlook on the top trends, challenges, and opportunities in 10 key spend categories.
What Resilient Companies Do Differently (Coupa, HBR, McKinsey)
June 11th, 12n ET
I mentioned this event a few weeks ago and I am just as enthusiastic about it now. McKinsey's Mihir Mysore, author of the HBR article, "What Companies Should Do to Prepare for a Recession," (link here - subscription required) will look at what the most resilient companies did to weather the 2009 recession and provide his recommendations for how to apply those learnings to our current situation.
How CFOs Keep Companies Nimble by Aligning Procurement and Spend (CFO.com, Corcentric)
June 11th, 2pm ET
This event introduces a great concept, "shadow procurement." From the description, it sounds similar to – but bigger than – rogue or maverick spend. Although it is addressed to a finance audience, this event is unquestionably relevant to procurement as well. The presentation will be made by Diego De la Garza, Senior Director of Global Services and Delivery at Corcentric, and Joe Fleischer, Editorial Director of the Finance Channel at Argyle Group.
CLICK HERE TO VISIT THE FULL BMP EVENTS CALENDAR
Stay Informed
When you subscribe to the blog, we will send you an e-mail when there are new updates on the site so you wouldn't miss them.