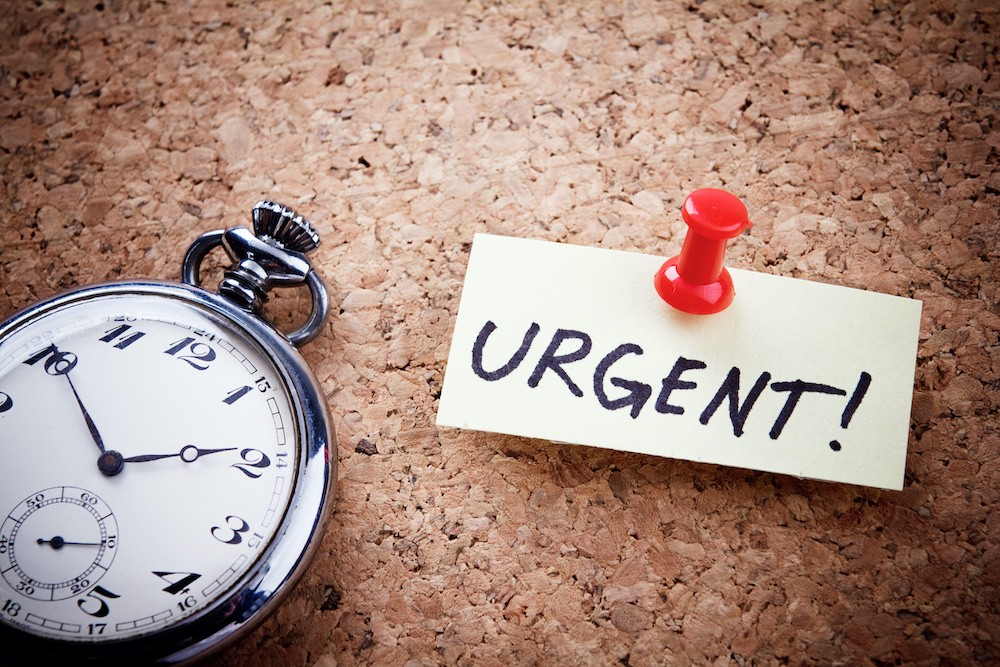 When we start to have spring weather, it can only mean one thing: the spring conference season is not far behind. This year ISM's annual conference will be in Boston – my hometown – and so I'm looking forward to meeting many connections that have only been virtual until now. If you are going to ISM, you may want to check out the 2020 ExecIn, hosted by Corcentric. ExecIn is a private, invitation-only conference where supply management senior executive leaders gather for networking, panel discussions, strategic educational sessions on current hot topics and networking with fellow thought leaders.
If you are planning your webinar schedule further ahead, I recommend "How Best-in-Class Organizations Leverage Intelligent Automation" from Everest Group on March 12th at 10am ET.
BTW: If you haven't already, sign up for our mailing list to be sure you get my weekly recommendations in your Inbox each Monday.
Managing Supply Ecosystems (IACCM)
March 2nd, 11am ET
From the event description: "Supply chain visibility used to be a 'nice to have'. Today, there is added urgency. Regulation, reputation, inclusiveness, cost, innovation -the forces vary, but they are driving a need for action." This webinar will share findings from IACCM research into the "ESG" (environment, society, and governance) visibility considerations in a supply ecosystem.
Create an Agile, Intelligent Supply Chain (SAPAriba, Natura)
March 3rd, 2pm ET
"Manufacturing products in facilities 10,000 miles away in Asia, for use by customers in the US and other parts of the world impact costs, but geopolitical shifts can cause negative impacts." Boy, does that seem like an understatement against the backdrop of the global Coronavirus health emergency. Attend this event for best practices that can help build a supply chain that is intelligent and agile enough to survive the turbulent conditions of global business.
Top 10 Supply Chain Risk Trends in 2020– The Big Reveal (Supply Chain Now, Resilience360)
March 5th, 11am ET
The question is not whether there will be risk and unpredictability for supply chain managers in 2020, the question is whether you will be ready? In this webinar, Resilience360's Founder and CEO, Tobias Larsson, and Risk Monitoring Product Director, Shehrina Kamal, will share the findings of their 2020 Annual Risk Report and make predictions for the rest of the year.
CLICK HERE TO VISIT THE FULL BMP EVENTS CALENDAR