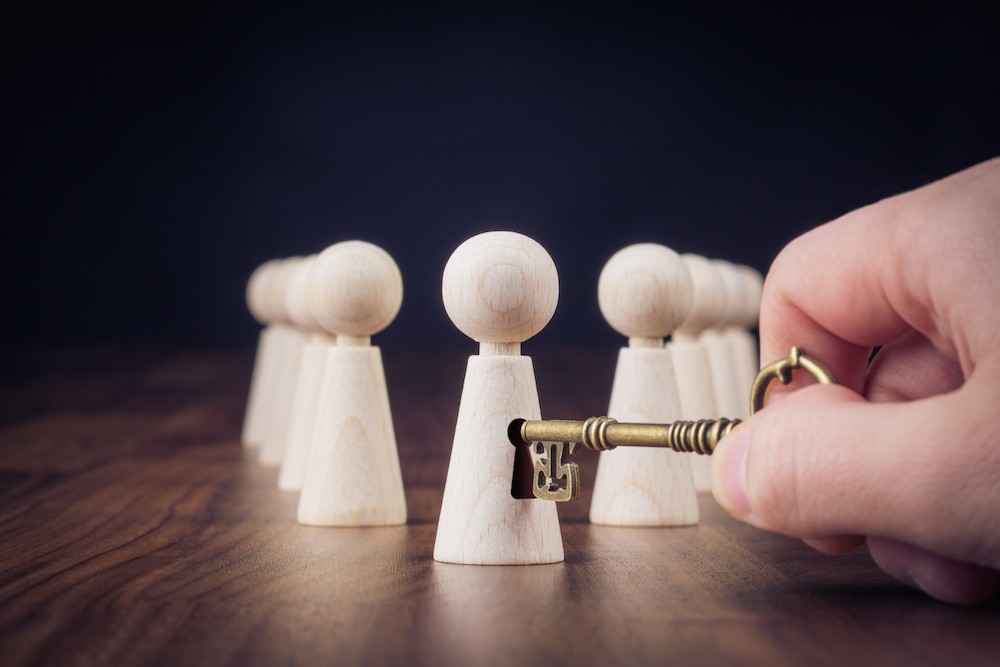 This week's webinar calendar is a busy one, with 9 webinars in 3 days. In addition to the events recommended below, I'm seeing a lot of focus on contingent workforce, blockchain, and customer value creation - so be sure to check out the full schedule!
If you like to plan further ahead, I recommend "FitBit's Three-Factor Formula for Transforming Supplier Management" from SIG, Scout RFP, and FitBit on June 7th. Click on the title of each recommended webinar below to view the full description and register.
BTW: If you haven't already, sign up for our mailing list to be sure you get my weekly recommendations in your Inbox each Monday.
Scaling Sourcing while Doing More with Less (ISM, Scout, Zappos)
May 22nd, 2pm ET
In this case study based webinar featuring Zappos' Manager of Travel and Purchasing, Nimfa Delos Santos, we'll hear about how procurement teams can cover more spend with less headcount without sacrificing impact. Based on the event description, the keys are strategic prioritization, maximum transparency, and a full embrace of cross-functional relationships.
Increased Speed, Quality, & Agility: Unlocking the Upside of AI (tealbook)
May 23rd, 11am ET
AI (along with machine learning, cognitive computing, blockchain, etc.) has become such a buzzword that we have to ask: is anyone actually using it for anything real? In this webinar, tealbook CEO Stephany Lapierre will talk about how companies are using AI to improve their supplier knowledge management and scale procurement's efforts, as well as what an AI-powered future of procurement might look like.
Business Intelligence & Advanced Analytics (SCNRadio, Talent Stream, APICS Atlanta, nVision Global)
May 23rd, 1pm ET
Data and analytics are important – but only if you are able to apply them intelligently to business decisions and strategy development. In this webinar, Luther Brown, Founder & CEO of nVision Global, and David Maddox, SVP Sales & Marketing Supply Chain Services at nVision Global, will talk about the speed of information as well as how it can be filtered for maximum applicability in each business context.
CLICK HERE TO VISIT THE FULL BMP EVENTS CALENDAR