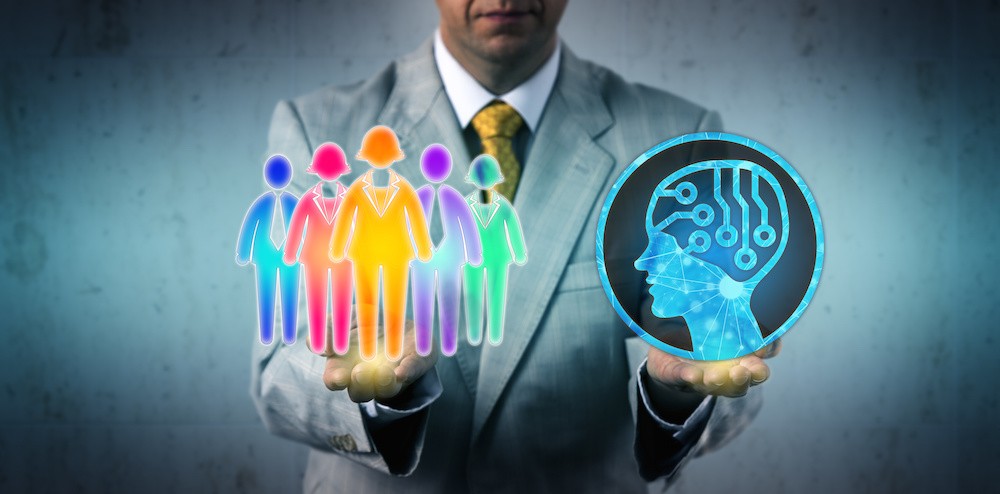 While we don't have as many events to choose from this week as we did last week, the topics are fantastic. In fact, neither of the webinars I'm recommending is a straight on procurement-directed event. Taking in information on leading general business topics not only helps us come up with progressive ideas, it also keeps our eyes focused on the big picture of enterprise performance.
If you're looking to plan your webinar schedule beyond this week, I recommend "Risk is on the Rise, But Your Head Count is Not — How to Build a Business Case" from Lexis Nexis and Spend Matters' Pierre Mitchell on October 25th at 2pm ET.
BTW: If you haven't already, sign up for our mailing list to be sure you get my weekly recommendations in your Inbox each Monday.
How to Address the Widening Digital Talent Gap (IRPA AI, DAPI)
October 4th, 12pm ET
As we are reminded in this event's description: "The greatest challenge facing those leading digital efforts in 2019 and 2020 will be the growing digital talent gap," said Frank Casale, IRPA AI Founder. For procurement organizations that have been facing talent challenges for years, this (and a scarcity of prospective employees due to today's exceptionally strong labor market) only elevates the importance of investing in people. This requirement is all the more pressing for organizations intending to lead a transformation effort. In this webinar, Michael Hoffman, Innovation and Growth Strategy at BNY Mellon, and Sam Gross, Digital Americas Pipeline Initiative (DAPI) Co-Founder and CEO & Founder at ChoiceWORX, will discuss how to effectively address the widening digital talent gap.
The HFS Super Machine Learning Debate (HfS Research)
October 5th, 11am ET
The panel assembled for this "debate" (or roundtable style webinar) has a challenge ahead of them: providing advice that practitioners can apply to move machine learning from the realm of "science experiments" to legitimate, scalable enterprise efforts with sustained and measurable results. I'm particularly interested to hear what "industrializing" machine learning entails and what the speakers can offer in the way of making such efforts a success. Speakers include Mike Salvino, Managing Director, Carrick Capital Partners, Executive Chairman, Infinia ML; Sanjay Shrivastava, Chief Digital Officer, Genpact; Sandeep Dadlani, Chief Digital Officer, Mars Inc.; Phil Fersht, CEO and Chief Analyst, HFS Research; and Reetika Fleming, Research Director, HFS Research.
CLICK HERE TO VISIT THE FULL BMP EVENTS CALENDAR