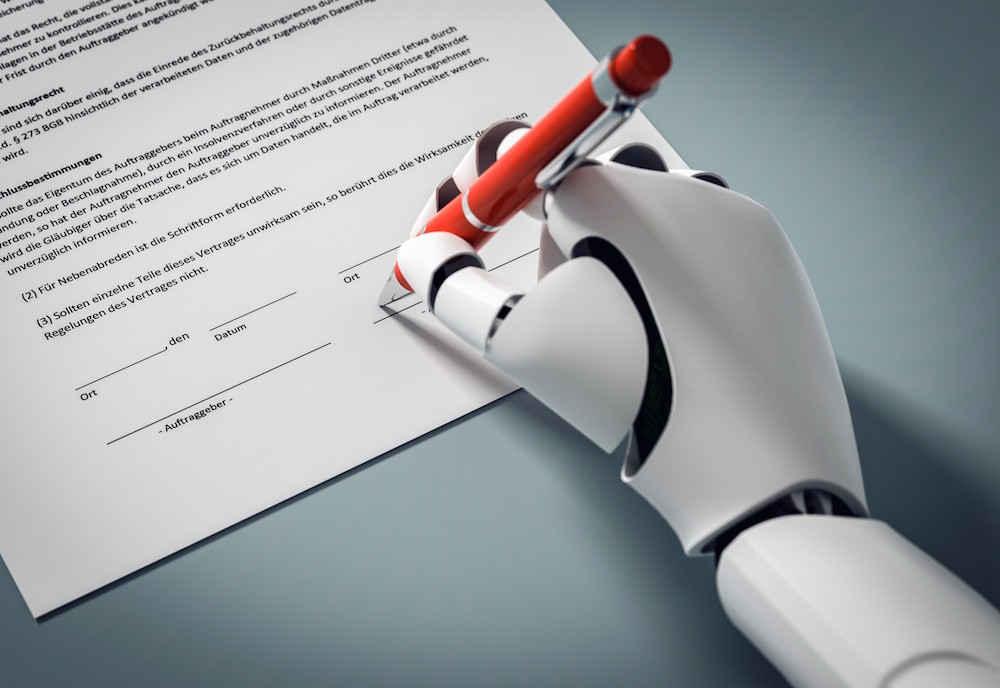 Although I added 7 new events to the calendar this week, nearly all of them are in the second week of October. If you are planning your webinar schedule further out than this week, take a look at "The 2020 Digital Procurement Mandate: 8 Ways to Optimize Sourcing While Avoiding Production Risks" from ScoutBee, a team I've gotten to know over the last few months.
Finally, a reminder that The New England Supply Chain Conference and Exposition (or NESCON) is taking place Monday, October 7th in Marlborough, MA – outside of Boston. I'll be there in person along with some familiar faces, so please reach out if you plan to be onsite!
BTW: If you haven't already, sign up for our mailing list to be sure you get my weekly recommendations in your Inbox each Monday.
Supplier-Led Innovation and Continuous Improvement - How best to achieve them in contracting (IACCM, Leeds Business School)
September 30th, 10am ET
In this webinar, Tim Cummins, President of IACCM, and Tony Morgan, Associate Professor in Innovation Management Practice at Leeds University Business School, promise to unveil the results of "one of our most significant pieces of research this year". They investigated what is holding back both the volume and value creation of supplier-led innovation projects. If procurement can overcome some of those roadblocks with better contracting, the risk will be lowered and the ROI increased for both buyers and suppliers.
Achieving Compliance in an increasing complex landscape with AI (IACCM, Ultria)
October 1st, 2pm ET
In the second contract management-based webinar of the week, Arthur Raguette, EVP of Business Development at Ultria, and Paul Branch, COO and CTO at IACCM, will share still more research, this time focused on the role AI may play in improving contract compliance. For instance, according to the IACCM survey, "contractual non-compliance gaps amount to nearly 40% of total obligations". That's not good for realized savings, raises doubts about our ability to project demand in advance and paints a gloomy picture for supplier planning scenarios.
CLICK HERE TO VISIT THE FULL BMP EVENTS CALENDAR