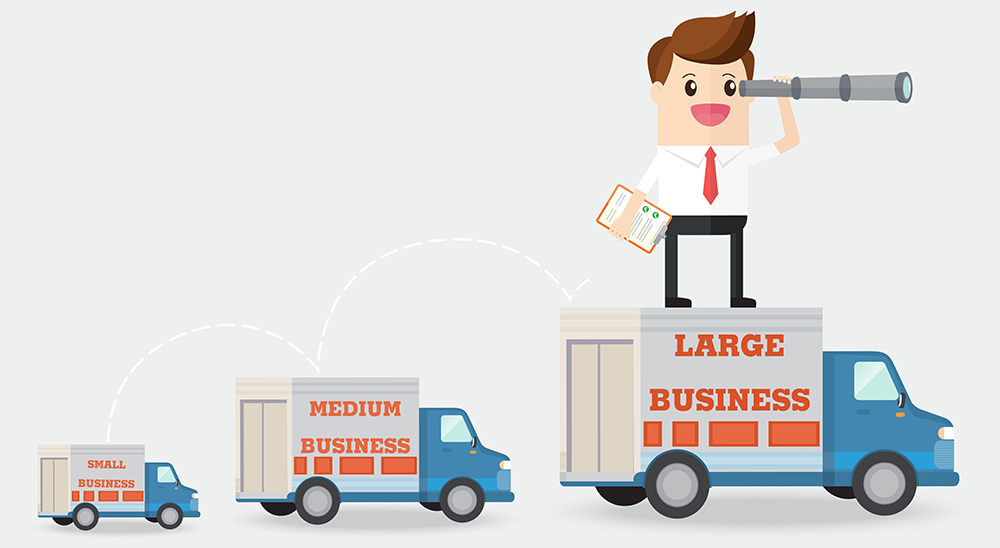 Balanced Perspectives on Small Suppliers' Smallness (ATSC Blog)
Posted on the ATSC blog on April 16, 2018
Some procurement and supply chain trends are so pervasive that it is easy to stop questioning the logic behind them. The benefits associated with small suppliers is a perfect example. It is almost a 'tit for tat' exchange in favor of working with small suppliers at this point…
Q: Why do we work with small suppliers?
A: They are more innovative than larger suppliers.
Conversation over. Right? Wrong.
Your greatest strength is also your greatest weakness. For small suppliers, their size is an opportunity as well as a constraint. While neither the opportunity nor the constraint is a reason for or against working with small suppliers, both are concerns that procurement needs to be well aware of before signing a contract.
Click here to read the rest of the article.