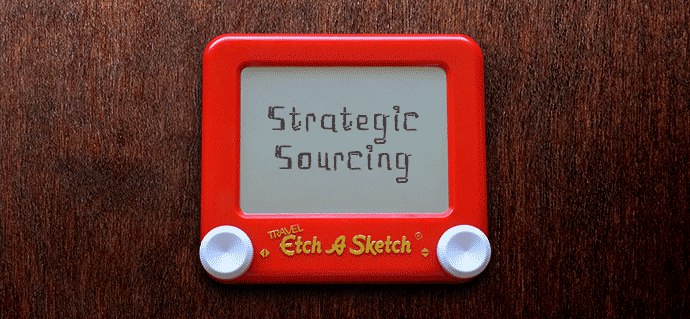 Posted on the Determine blog on May 24, 2018
Instead of "recycle, reuse, retread" let's talk about a reboot.
Memorization is a frontage road: It runs parallel to the best parts of learning, never intersecting. It's a detour around all the action, a way of knowing without learning, of answering without understanding."
— Ben Orlin, "When Memorization Gets in the Way of Learning," The Atlantic, 9 September 2013
Strategic sourcing has recently received a spike in attention. Determine Vice President of Sales Sean Delaney discussed sourcing trends with SIG CEO Dawn Tiura on the Sourcing Industry Landscape podcast. An early look at Ardent Partners' 2018 CPO Rising report revealed that for the first time this year sourcing has fallen out of the top 10 strategies employed by leading CPOs. And I followed that revelation by digging into the meaning and implications of this shift (Face it sourcing, CPOs just aren't that into you…).
Click here to read the rest of the post