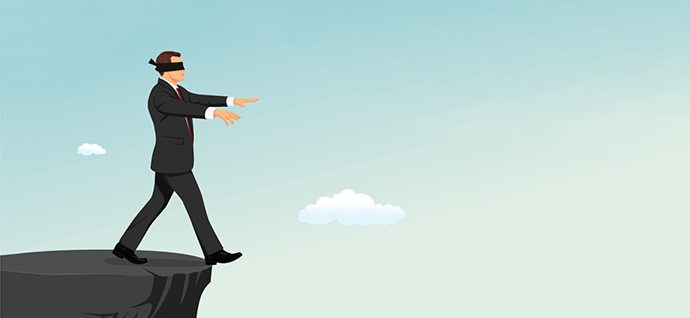 This article was published on the Determine blog on August 22, 2018
Procurement's desire to be agile is as well-documented and frequently discussed as our interest in transformation. In both cases, however, we are at risk of falling into the 'strategy trap' – the lack of clarity, direction and actionability that accompany all things non-tactical.
Tactical work and improvements are relatively easy:
Step 1: Document the current process
Step 2: Identify opportunities for improvement
Step 3: Define desired process
Step 4: Communicate and implement
While strategic work and improvements are a little more complicated:
Step 1: Become inspired by cutting edge approaches or thought leadership
Step 2: Struggle to decide how and where to begin
Step 3: Flounder
Step 4: Call a consulting firm and overpay for questionable results
Click here to read the rest of the article.