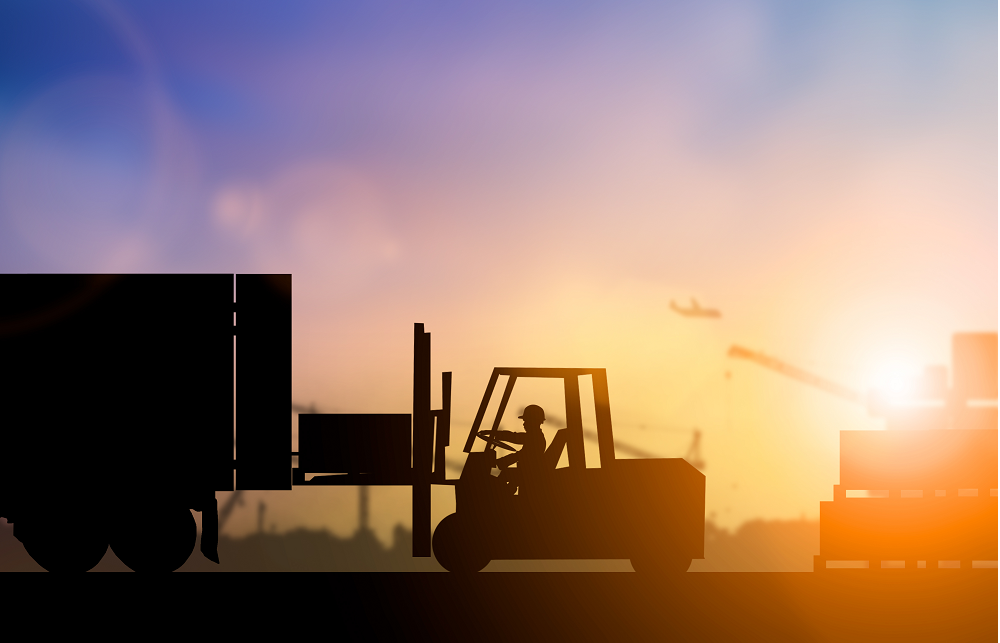 This content was published on October 8, 2018 on the ATSC Blog
Driverless fleet vehicles (a.k.a. autonomous trucks) have everyone so excited that you might finish your daily read of news from around the industry and think it is the only promising area of innovation in logistics. While fully autonomous fleets probably won't become mainstream for a few years (at least!), there are plenty of other potentially disruptive advancements being rolled out right now – and not a single one of them involves robots.
Click here to read the rest of the article.