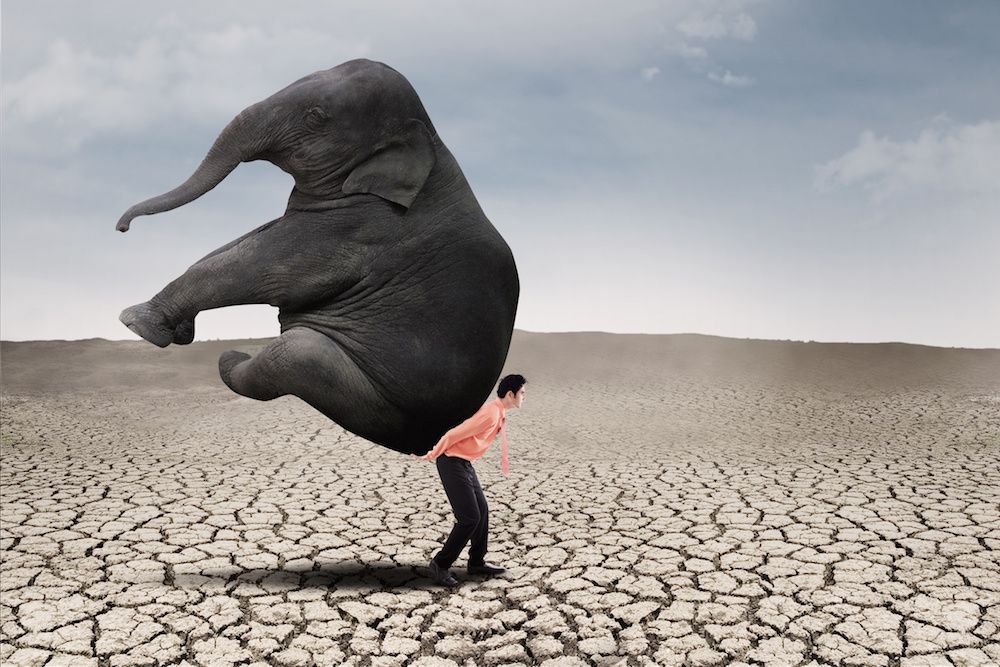 This content was posted on the Art of Procurement blog on February 5, 2019
The reality is, if it were easy to be an overachiever, everyone would do it. It is exhausting to consistently outperform expectations and push the envelope on performance and capabilities. You work long hours and go far beyond your official job description. You think about work while you are waiting for traffic lights to change, while you are brushing your teeth, and while your next door neighbor is telling you all about their gutters.
It isn't a weakness to admit that being a superstar is taking a toll on you. In fact, it may be the wisest thing you ever do. Make sure you protect yourself before you reach the point of burnout, or worse, 'walk out'.
Click here to read the rest of the article