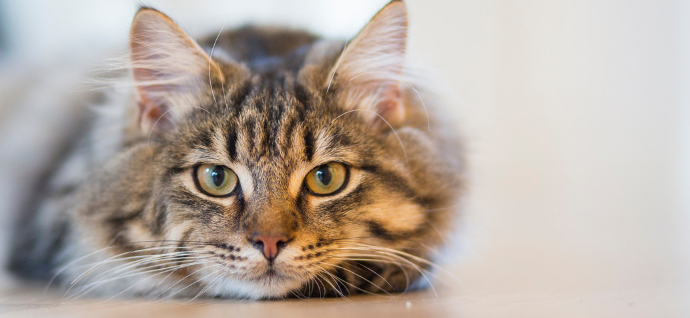 This content was published on the Determine blog on June 4, 2019
We've all heard (or used) the expression that managing some group of people is "like managing cats". For cat people in the reading audience, this requires little explanation. Cats do what they want, when they want, only if they want. The expression wouldn't have caught on if it weren't true, which means there are plenty of feline humans out there too. If you're in procurement, I'm sure you've met quite a few of them.
We put a contract in place, and the "cats" buy from someone else. We establish a process, and they do whatever they like. It can be infuriating. But, if we approach our internal cats with the right attitude, they also present us with unique opportunities to improve procurement's performance, impact and influence.
Here is some advice for those days when you find yourself unavoidably herding cats...
Click here to read the rest of the article.