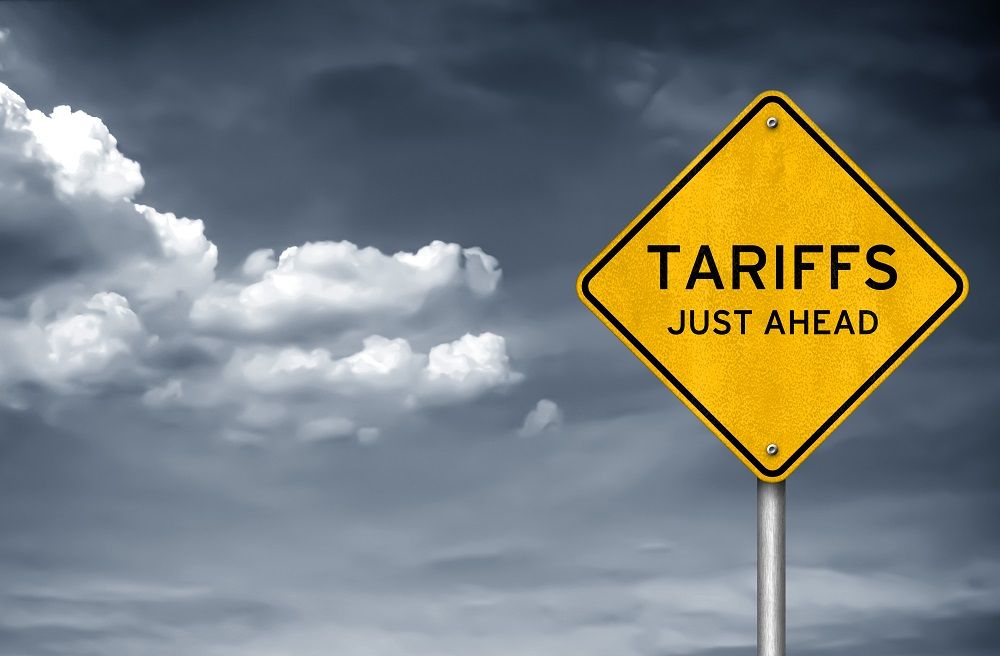 This content was published on the ATSC Blog on June 24, 2019
Supply chain blogs and news sources have recently been chock full of commentary and advice relating to tariffs. Unfortunately, just as with emerging technologies, it is much easier to get swept up in over-generalized hype than it is to drill down to the facts that support good decision-making. Despite the parallel challenges of complexity and unpredictability, procurement and supply chain professionals must understand if and how tariffs will affect their company directly, if and how tariffs will affect their first and second tier suppliers, and what to do if the answer to those two questions is more 'how' than 'if'.
Click here to read the rest of the article.