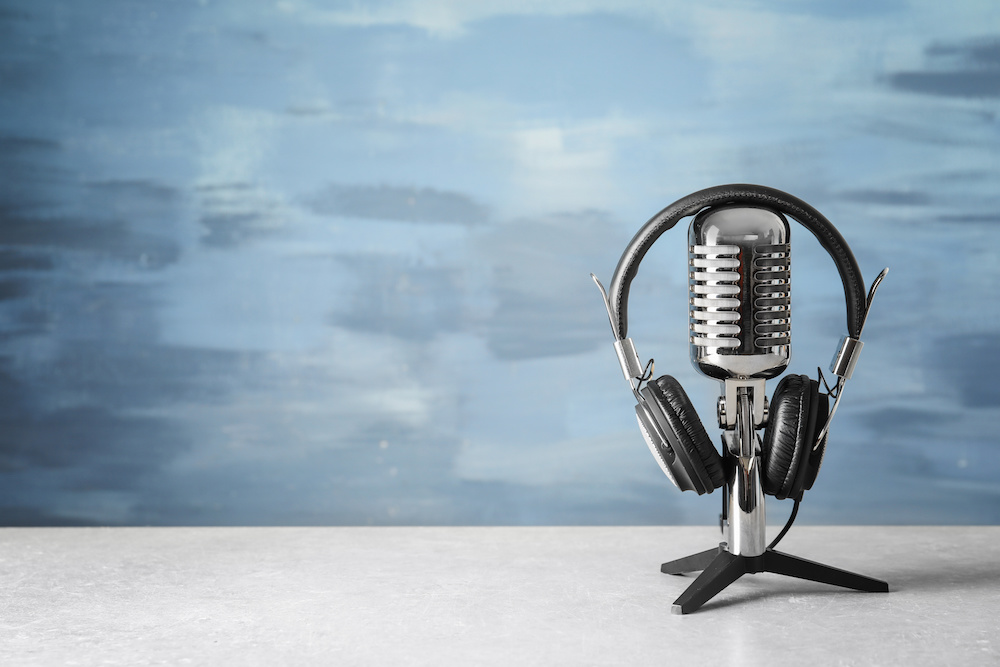 Conquering the 'Final Mile' of Spend Management (Source One)
Even once an organization captures their definition of tail spend, they still have to overcome (or improve upon) how they perceive that spend. A negative opinion of tail spend usually leads to avoidance and procrastination while savings, compliance and risk mitigation opportunities go unrealized. In fact, looking at tail spend as though it is the only spend can generate an impressive ROI, especially if the company is willing to consider a mix of tactics that include automation, services, GPOs and catalogs.
In this discussion, Anthony addresses the following topics:
What a poorly managed tail looks like compared to one that has been efficiently addressed using one or more methods
The potential implications of allowing an unmanaged tail to fester
Industry best practices for managing the tail and the ROI associated with those efforts
Thanks for listening to this episode of the Source One podcast. To learn more about Source One and their approach to tail spend management, visit SourceOneInc.com.