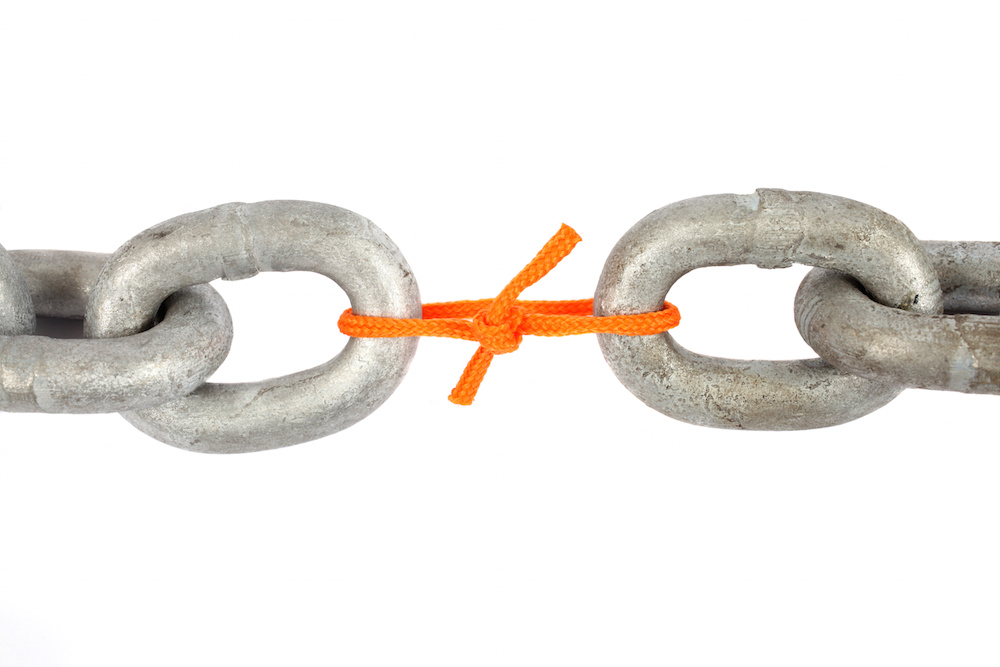 Managing Risk with Stronger Relationships
While we may not be able to anticipate all disruptions, we certainly shouldn't think of them as unavoidable. Making regular, reasonable efforts to scan for changes in the supply chain is an important activity. It is also one that can be efficiently supported by technology. Always running in the background, a supply chain risk management solution allows companies to manage their risks by exception. Rather than spending time looking for risk – which is time consuming and would require an unrealistic investment in headcount – risk managers or the procurement team can instead review elevated risk conditions and decide whether to call for action, backup plans, or continued monitoring. Early indicators of risk present incredibly important opportunities; supply chain managers should feel empowered to take action in response to them rather than waiting for a full disruption to force their hand and limit their choices.
When disruptions do occur, as they will in the real world of global business, it is important to study them afterwards. Doing a 'post mortem' not only allows the supply chain team to review their choices, plans and processes, it may uncover warning signs that weren't recognized. The fact of the matter is, even 'surprise' disruptions usually have leading indicators. Adding to that list of dynamics to watch allows risk mitigation plans to be improved over time.
Managing risk is everyone's job, regardless of their title or job description. Making sure everyone knows that speaking up and taking action have value to the operation should be part of all risk mitigation plans.
For more information about supply chain risk management, download A Day in the Life of a Risk-Aware CPO: Elevating Supplier Relationship Management with Supply Chain Risk Management from riskmethods.