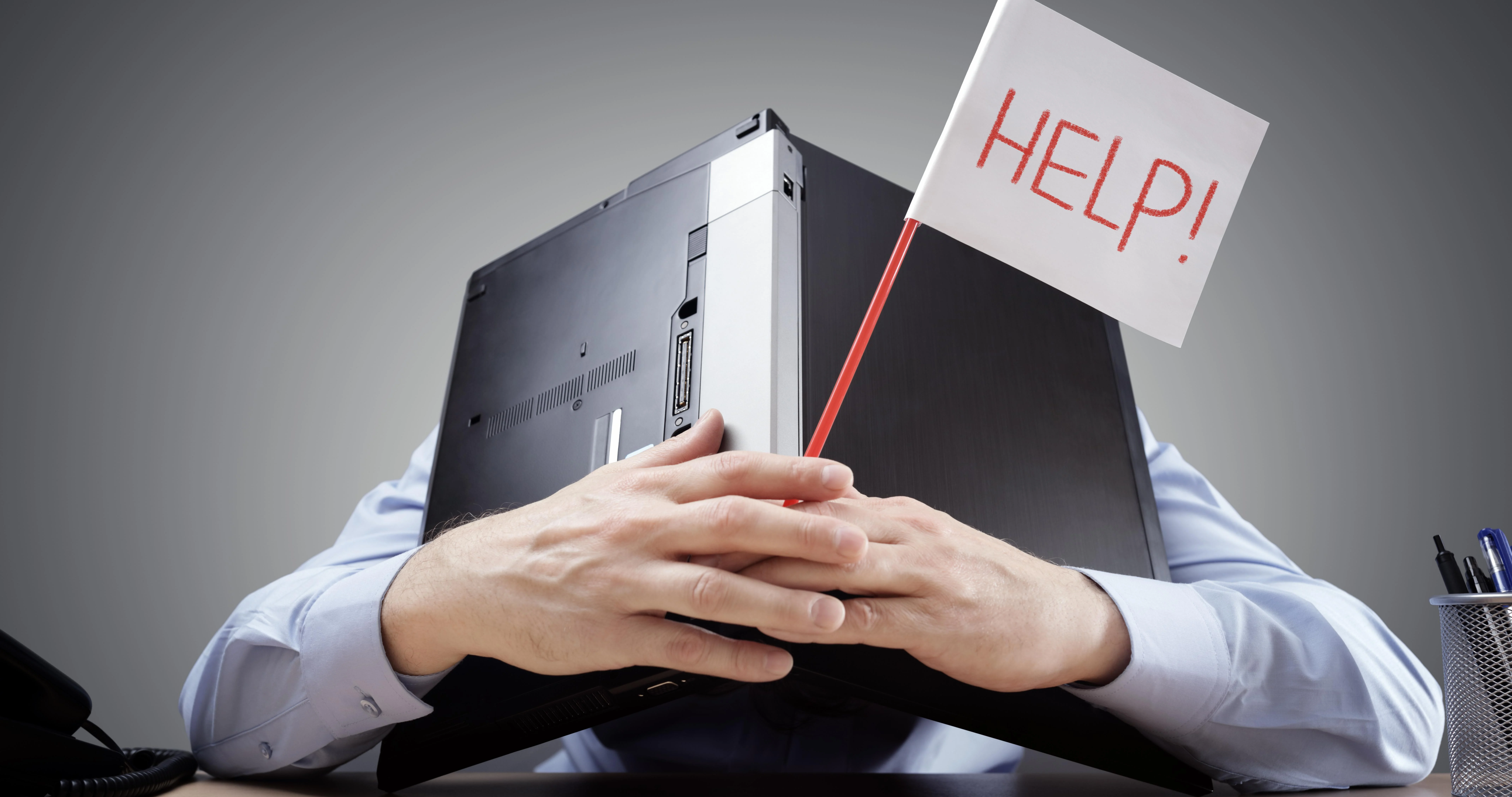 Avoiding Software Purchase Remorse (MyComplianceOffice)
All software selection projects require care, but compliance software must meet far more specific enterprise needs than most. As a result, the requirements documented at the start of the sourcing process will be highly specific to the purchasing company. No cookie-cutter or one-size-fits-all approach will do. While the end goal of the sourcing process is to select a compliance software vendor, the first – and most important – phase of the effort is purely internal.
If your company has an experienced procurement team, they will be very familiar with the following three mistakes. Perhaps understanding more about why they are so important will make it easier for the team to select the right compliance software and avoid future buyers' regret.
Click here to read the rest of the article.