"When you are open to share what you know with other people, good things will happen for you." –Soheila Lunney 
Throughout the month of May, Buyers Meeting Point is covering 'The Procurement Game Plan' through a series of interviews with Charles Dominick and Soheila Lunney – both about our questions in response to the book and the trends they observe in supply management as a whole. Our original intent was to interview them about the book, but as we got further into conversation, we found that it was impossible to separate the content of The Procurement Game Plan from their 'day jobs'. This book is not a retrospective look back or an encapsulation of their careers, but a snapshot from two very dynamic contributors to the procurement community. I highly recommend it as an addition to your professional library.
Our review of the book is available, and last week we shared a Q&A with both authors specifically related to our questions about the book. This week we'll share the first half of our interview with Soheila Lunney.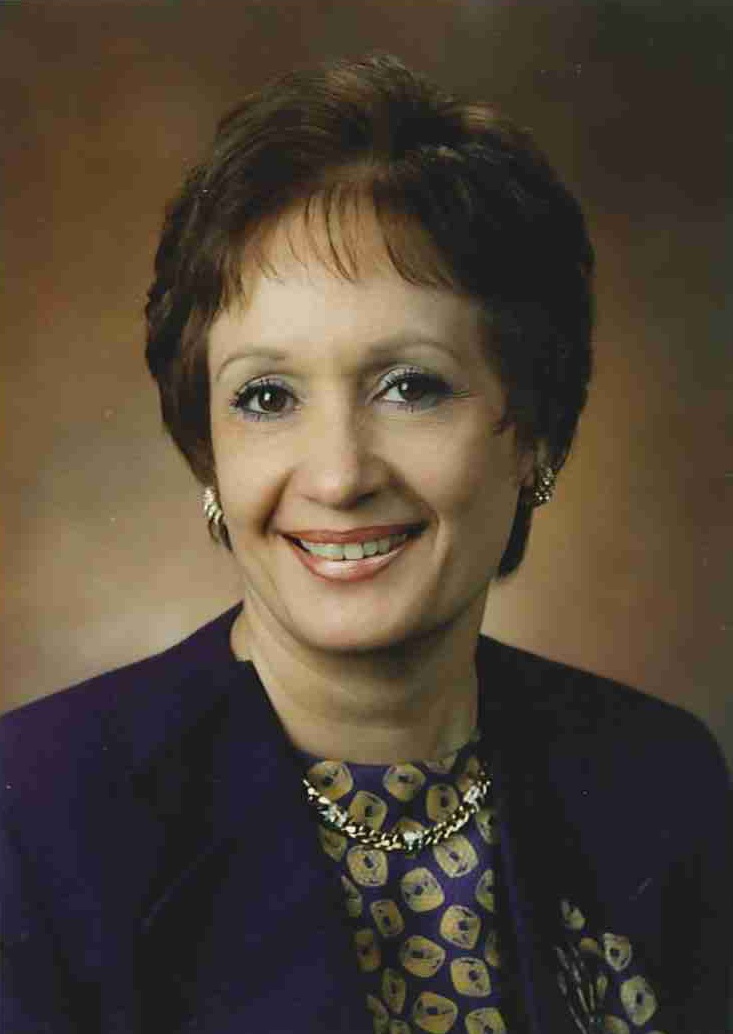 In addition to being an author, Soheila is president of the Lunney Advisory Group, a provider of coaching and mentoring for procurement professionals in various industries to improve their processes and practices, to significantly reduce the cost of acquiring products and services, and to contribute to the bottom line profitability of their organizations.
Buyers Meeting Point: As a procurement educator and coach, what is your perspective on the typical character or personality of purchasing/procurement professionals and how well that is suited to the future requirements of the role?
Soheila Lunney: As more and more universities are offering Procurement and Supply Management courses and degrees, I see the character of procurement professionals is changing with much higher caliber individuals in various industries.  Procurement employees are truly becoming a group of professionals who are gaining the respect of top-level management.  Leaders of the organizations must support creating an environment that their procurement staff can grow, learn new and emerging best practices, and expand their horizon.  As economy is improving allocating funds to provide training for procurement staff should become a high priority for management.
BMP: How did a background in the pharmaceuticals industry prepare you to help procurement professionals in other industries learn to manage supply chain risk?
Soheila Lunney: While it is true that pharma may be ahead of other industries in their assessment and handling of risk potential (due in part to government regulation), industry does not matter. What matters is interaction with the outside world, while includes the health and safety of customers and associates as well as the reputation of the organization.  Whenever possible, tap into tax, legal, and treasury (for example) for their guidance. Come up with approaches that bring safety, security, and contingency plans to the organization. Keep abreast of what other organizations are doing, benchmark against them, and implement practices that can safeguard your organization against unexpected events.
BMP: It seems that one of the barriers to procurement having an established seat at the executive table stems from a lack of financial knowledge. Do you see that in the companies that you work with?
SL: Yes – I do see groups and individuals struggling with their lack of comfort with finance. I think it breaks down to two issues: the first is a genuine weakness with financial topics. If this is your situation, you need to acknowledge the weakness and take a class that  can satisfy your needs. The other issue looks at negotiating cost savings v. reporting those savings to the rest of the organization. The most common mistake procurement makes is reporting project savings in one big number. It is critical to itemize results as much as possible to establish procurement's credibility by creating opportunities for explanation and demonstrating knowledge of the product/service in question.
It is also important to understand the methodologies that your finance group or controller will buy into and structure results reporting to match them. Each company or industry is different, and contract results may change over time due to M&A activity or leadership's decisions. It is also important to make sure that multi-year contract savings hit the budget for all applicable years. This will require a joint internal effort, but will bolster procurement's relationships with other departments.
Next Thursday we will share the rest of our interview with Soheila, and on May 31st we will finish up our series on 'The Procurement Game Plan' with our interview of Charles Dominick.