"When you are open to share what you know with other people, good things will happen for you." –Soheila Lunney
Throughout the month of May, Buyers Meeting Point is covering 'The Procurement Game Plan' through a series of interviews with Charles Dominick and Soheila Lunney – both about our questions in response to the book and the trends they observe in supply management as a whole. Our original intent was to interview them about the book, but as we got further into conversation, we found that it was impossible to separate the content of The Procurement Game Plan from their 'day jobs'. This book is not a retrospective look back or an encapsulation of their careers, but a snapshot from two very dynamic contributors to the procurement community. I highly recommend it as an addition to your professional library.
Our review of the book is available, and this week we'll share the second half of our interview with Soheila Lunney. You can also read the first half of our interview, or a Q&A with both authors.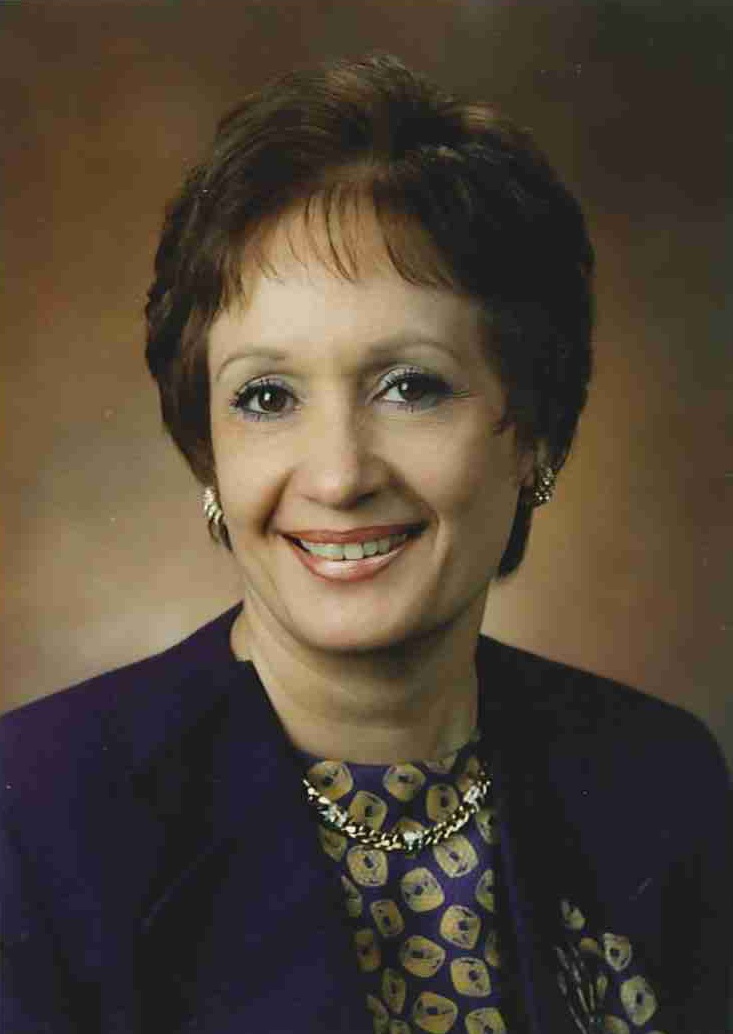 In addition to being an author, Soheila is president of the Lunney Advisory Group, a provider of coaching and mentoring for procurement professionals in various industries to improve their processes and practices, to significantly reduce the cost of acquiring products and services, and to contribute to the bottom line profitability of their organizations.
Buyers Meeting Point: Risk management is an area where many supply management teams are seeing increased attention and responsibility. Is risk management (or assessment) a specialized skill set or is it something that any well trained procurement professional can learn with the right tools and processes?
Soheila Lunney: Any well-trained procurement professional can assess risks and take the necessary steps to mitigate them.  Additionally, procurement professionals need to team up with their counterparts in other functions such as Finance, Taxes, Treasury, Legal, … to address risk management. Procurement professionals often forget about their internal resources!
BMP: Obviously, procurement understands the rationale behind preserving their role as the gate-keeper to the organization, putting themselves between business users/stakeholders and suppliers. If a supplier sees procurement as more of a wall rather than a gate, they may be willing to bypass procurement in pursuit of a sale. Do you have any recommendations for getting (and keeping) internal stakeholders on board?
Soheila Lunney: Educating the stakeholders is the key.  Members of sales force are trained on "back door selling" concept.  This is a practice that hurts the buying organization if the end-users/stakeholders are not educated.  Procurement professionals need to raise awareness and educate their counterparts in various functions about this practice and the harms that it brings to the organization.  Speaking with one voice should be the motto of every employee.
BMP: With regard to consciously developing relationships in the organization to increase respect, much thought has been given recently to the need for better dynamics between procurement and finance. What other less covered functions benefit from procurement making an active relationship investment in?
Soheila Lunney: Legal dept, Taxes, Engineering, Treasury, HR, ………..
BMP: You have mentioned that procurement often forgets to leverage internal resources. Can you give us an example or illustration?
Soheila Lunney: This is a lesson that many procurement groups learn the hard way; they put a contract in place for the organization that represents good savings but still get criticized by of other stakeholders such as the controller. Usually the cause of this is bringing stakeholders into the process late or not at all. For example: one Lunney Advisory Group client negotiated a new contract for copiers. They negotiated savings for the organization but did not bring finance into the loop until after the contract was signed. When finance finally got involved, they questioned not only the cost analysis but also the negotiated results. Further consideration revealed that the contract offered a short-term impact but created longer-term issues. 
Procurement should try to address all projects in a cross functional manner from the earliest stages so other departments can provide input and have the opportunity to ask questions and provide solutions. As a result, the final contract will be accepted by larger part of organization, positively impacting implementation and compliance. Even when stakeholders in other departments are not interested in taking an active role in an ongoing project, it is important to keep communicating so they stay in the loop.
When I am working with a company, I always ask for other departments to be included in discussions. It is important to see the interaction between procurement and other departments in order to understand the culture of the company. If it is evident that they don't get along, then a lot of additional work needs to be done. It is important for companies to act as one and speak with one voice in order to realize the full benefit. This requires not only top down communication and support, but also training for anyone who will come into contact with suppliers. This extends beyond the sourcing teams to top level management, administrative assistants, and even building security personnel.
On May 31st we will finish up our series on 'The Procurement Game Plan' with our interview of Charles Dominick.