Thought Leader Q&A with Kelly Barner, Managing Director, Buyers Meeting Point LLC (Thinkers360)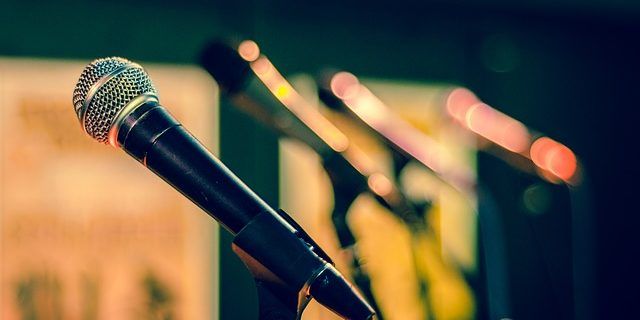 This content was published on the Thinkers360 blog on January 9, 2019
Thinkers360 Q&A's profile prominent members of the Thinkers360 community who embody the power of ideas in their work. In this edition, we speak with Kelly Barner, Owner and Managing Director of Buyers Meeting Point, a U.S.-based trusted source of information for the procurement industry.
Thinkers360: What's your main advice for upcoming thought leaders?
KB: Keep it in perspective! Doing your best work means being objective, adventurous, and confident. If someone makes you feel bad about yourself or doubt your work, stay away from them like Superman stays away from kryptonite. Be aware of emerging trends and topics without sacrificing your unique point of view. You'll be faced with all kinds of surprises, some good and some bad. Learn what you can and then keep moving forward. My husband likes to quote former Penn State football coach Joe Paterno who said, "You're never as good as you think you are when you win; and you're never as bad as you feel when you lose." The same holds true in business. Own your successes, own your failures, and don't give up. Ever.
Click here to read the rest of the article.