How Procurement Can Re-invent Itself In The Workplace (Procurify)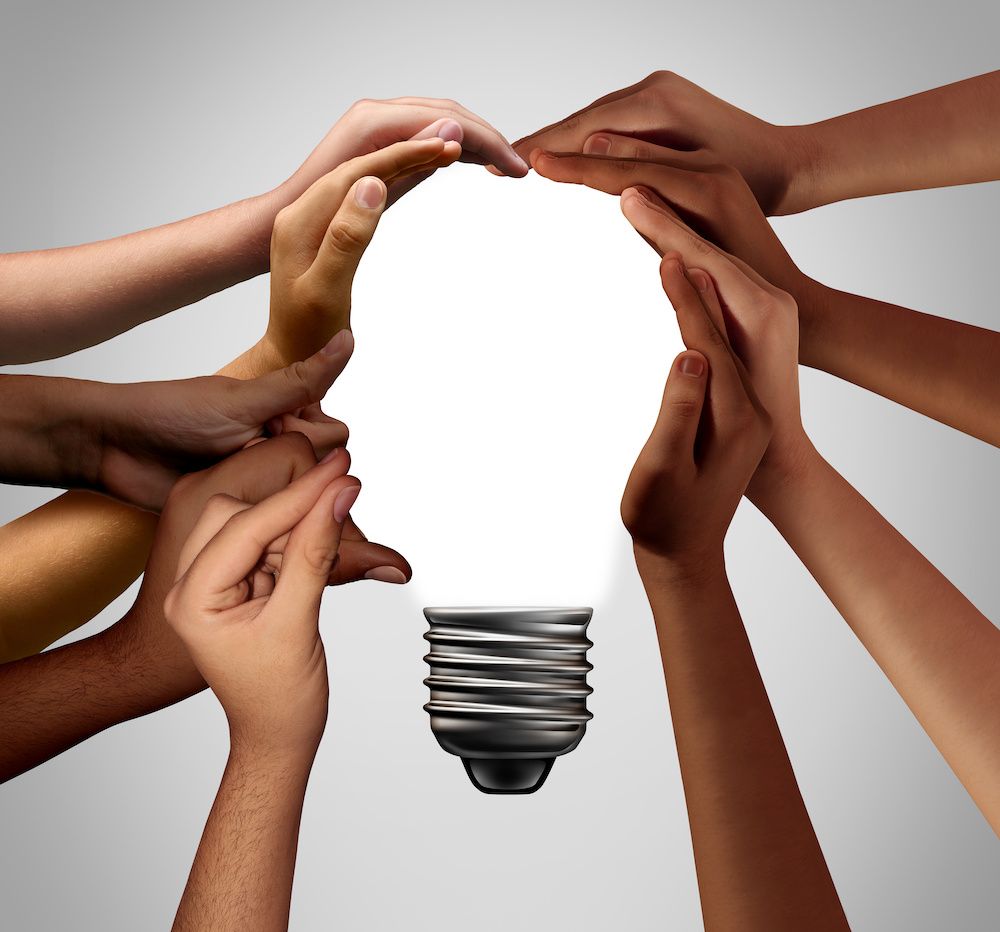 This podcast was published on January 24, 2020 by Procurify.
This interview is taken from an episode of the Spend Culture Stories podcast. In this episode, Kelly Barner from Buyer's Meeting Point chats with us on the new role of the procurement executive, and how procurement can reclaim itself as a key function in an organization. She explains the hilarious and shocking stories behind how the role of procurement is behind everything that we see.
Click here to listen to the podcast interview or read the transcript.