How Kelly Barner Became the World's No. 1 Influencer (Procurious)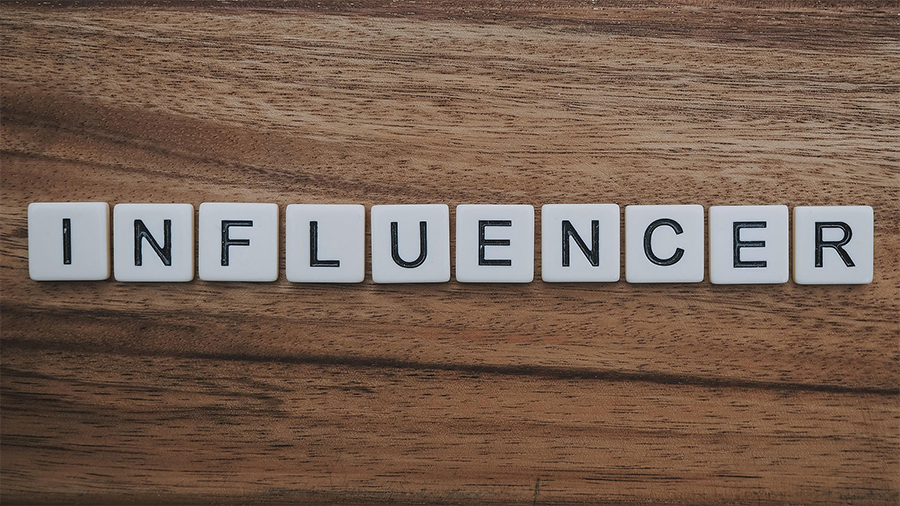 With world social media day only moments away, it's time to reflect on how far the procurement profession has come in promoting itself to the broader business community and the world.
It was only six short years ago that we launched Procurious as the world's first online network for procurement and supply chain….and since then we have seen a plethora of social media influencers emerge representing our profession.
But before any of us burst onto the scene, Kelly Barner was already here, promoting the work of our profession on Buyers Meeting Point, publishing books and writing original content to help upskill the profession while promoting key individuals, brands, publications and events within the industry.
Thinkers 360 and CPOStrategy Magazine recently recognised Kelly as the number one influencer on social media for procurement. So what has been her secret? How do you become the most influential person in a space where everyone is vying for attention?
Click here to read Procurious' full interview with Kelly Barner.