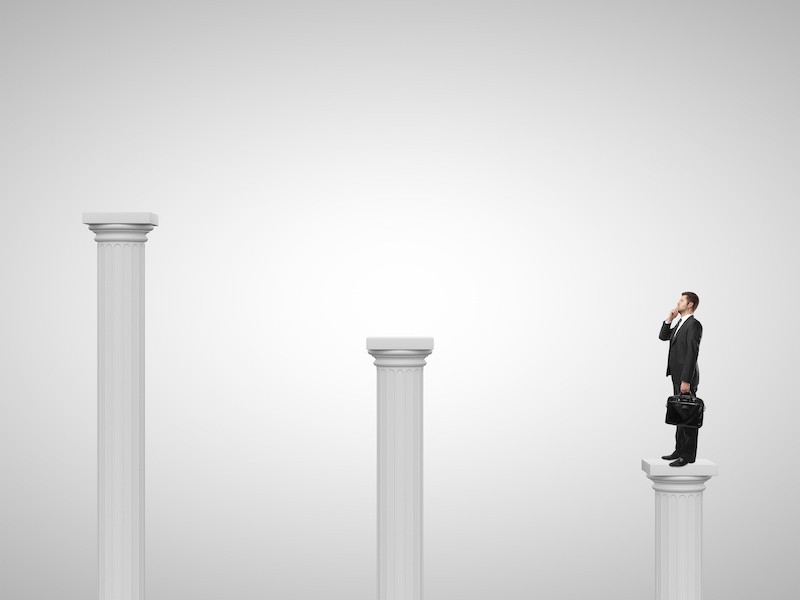 Have you heard the news? The Dial P for Procurement podcast is back – and has been selected to participate in the new LinkedIn Podcast Academy program. Subscribe to Dial P on your favorite podcast app and don't forget to sign up to receive the weekly newsletter for long form written content that accompanies the hard-hitting topics covered in the pod!
If you are planning your procurement event schedule beyond this week, join Art of Procurement and Zip for an AOP Live session: 'Procurement Strategy in a Post Spend Under Management World' on April 19th at 11am ET.
And now for this week's recommendations…
April 11th, 11am ET
Financial services and banking have been in the news a lot lately. With the complexity of today's business world, financial services companies don't necessarily have more risk than their peers in other industries, but they do have unique forms of risk and unique regulatory requirement. Andrew Thomas, a Solutions Consultant at Ivalua, and Alanna Eltsin, a Managing Director in Consulting at KPMG, LLP, will be on hand live to provide a deep dive overview answer live questions.
April 13th, 11am ET
Procurement and supply chain teams are growing ever closer – and this webinar provides clear evidence that companies are seeing the benefits. Two supply chain officers - Lynn Torrel, Chief Procurement and Supply Chain Officer at Flex, and Don Hnatyshin, Chief Supply Chain Officer at Molex – will join Ken Bradley, CTO of Lytica, to discuss how procurement can achieve transformative success.