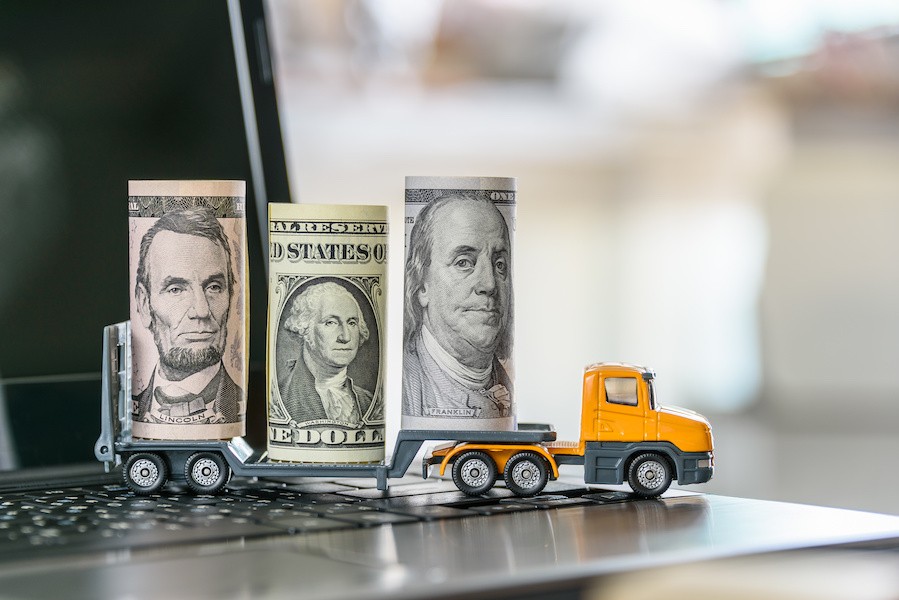 We haven't had a week this busy in a long time – 13 events in just three days this week. That means if you don't find what you are looking for in my recommendations below, check out the full calendar for plenty of alternatives!
If you are planning your procurement event schedule beyond this week, I recommend 'Establishing a Powerful Business Case for Resilience from the Business Continuity Institute' on February 28th.
And now for this week's recommendations…
February 21, 10am ET
When we think about supply chain risk, we typically think about problems with suppliers, during transport, and regulatory changes. But could the greatest risk of all sit much closer to home – in our own contracts? Join Arun Bains and Dan Mclaughlin from OneSpan as they discuss the full security impact procurement can have through digital signatures.
February 23, 10am ET
ESG initiatives are easy to get behind, but they can be far more challenging to execute against than anyone expects. It takes internal data, external insights, and fast results to support a successful ESG-aligned procurement culture. Join Pierre Laprée, Marine Iuso, and Daryl Edwards from SpendHQ for this live session, where all attendees will receive a complimentary copy of "Procurement 2023: Big Trends and Predictions" from Ardent Partners.
February 23, 1pm ET
We are still waiting for an official declaration that we are in a recession – at least in the U.S. – but let's be honest, we're all operating as though we're in one already. In this webinar, Nick Heizmann, Head of Research at Zip, will talk about the importance of spend visibility, cash position, and purchasing efficiency… you know, under "these conditions."